Half a million Note 7 replacements arrive in the US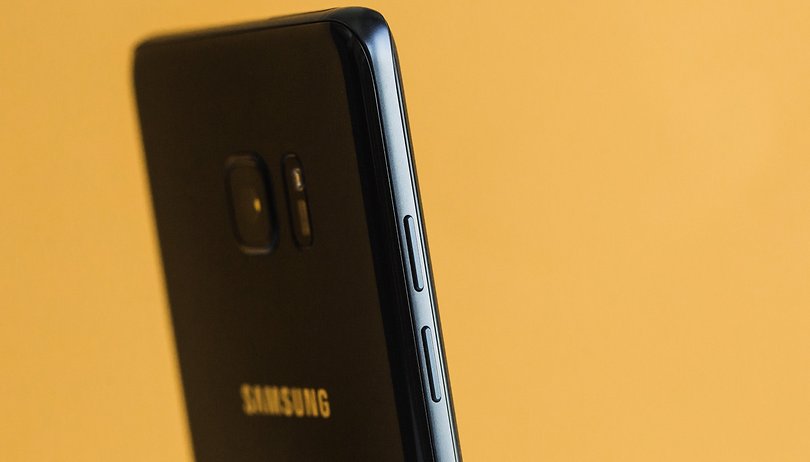 Samsung has announced the delivery of 500,000 Galaxy Note 7 units in the US, a week after the voluntary recall of the faulty devices. The replacement Note 7s will be available in stores and from carriers starting today, allowing consumers to begin exchanging their handsets.
Samsung's Galaxy Note 7 safety recall page outlines the details of the exchange program, which states that users can swap the Note 7 for a replacement model, Galaxy S7, S7 Edge, or a simple refund. Additionally, any customer who replaces the Note 7 will receive a $25 gift card, in-store credit or something similar.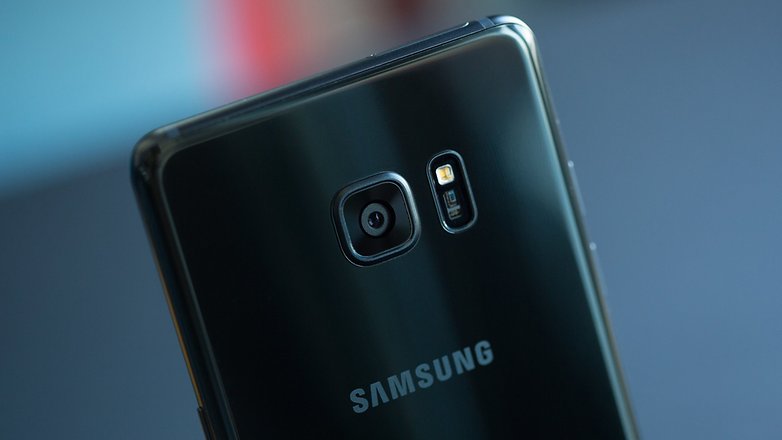 This comes after recalls were announced in other regions, with about 1 million devices covered by the recall in the US, a course of action was sparked when it came to light that the Note 7's battery was faulty and, in the worst cases, would overheat and explode.
The new Note 7 units come with a small visual modification to allow consumers to differentiate between the new devices with the old faulty ones. The battery indicator at the top-right corner of the home screen is now green instead of gray. If you own a Note 7 that does not display a green battery indicator, you must stop using your device and exchange it through the exchange program.
What do you think of the US recall of the Note 7? Should Samsung have acted faster? Let us know in the comments.