Gear 2 and Gear Fit prices revealed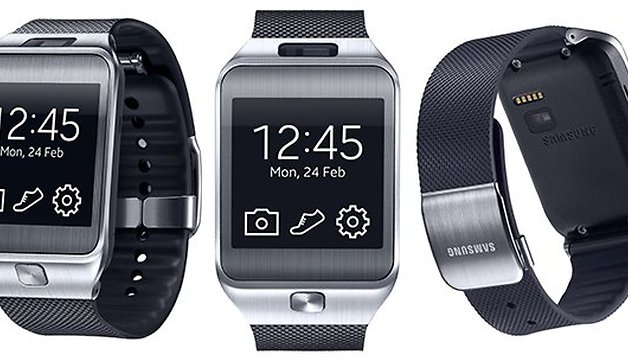 Prices for the Gear 2 and Gear Fit were announced today, but we have yet to hear one for the Gear 2 Neo. You can get the newer version of Gear fo 295 USD, while the Fit is going for 197 USD. Not only did they reveal these prices, they've published a video boasting about their design skills.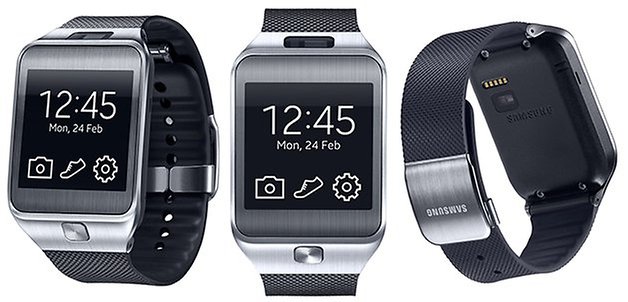 Samsung isn't known for coming up with the most of innovative designs, if anything they create devices that will please the masses and are sure to sell. I have to say I like the Gear Fit design, though still find the Gear to be too bulky and the arrival of the square vs round shapes are the future of smartwatches.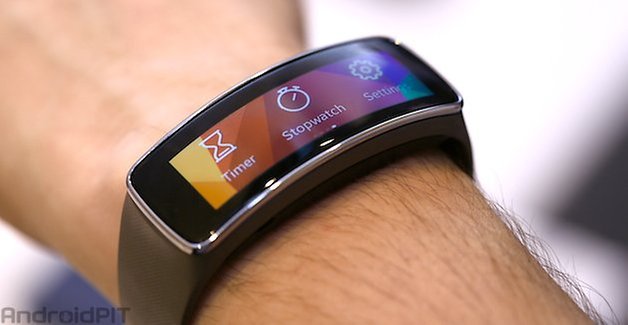 A few days ago, Samsung made the SDK available for developers to create their apps for the Gear 2, which runs their Tizen-based OS. These devices will hit stores as of next month.
Here is Samsung's video on design: