Samsung Galaxy A9 and its four cameras hit the market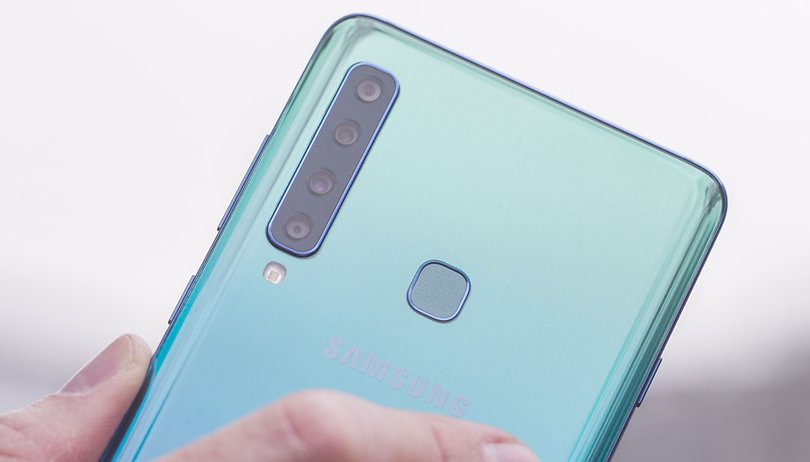 Few people expected that Samsung would launch a four-camera smartphone, but here it is! Although the device still isn't available in the US, it is now available in the UK and other European countries. Take a look for yourself to see if it's really a worthwhile device...
Samsung announced the arrival of the world's first five-camera smartphone this October in Kuala Lumpur. The device is now available for purchase via Samsung's website in the UK and other European countries.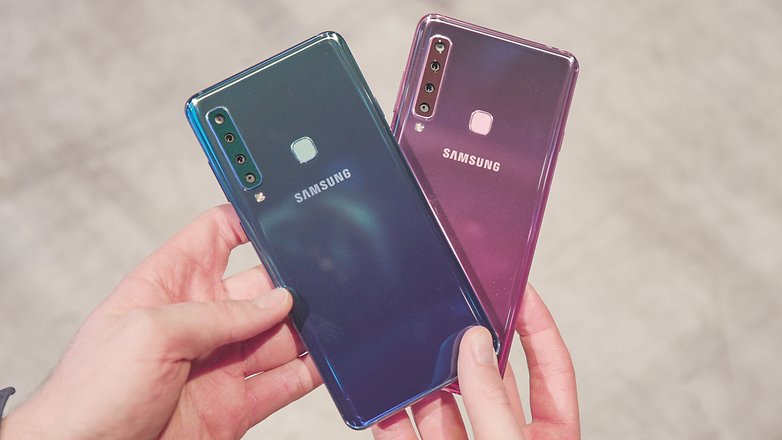 4 sensors for the main camera
Galaxy A9 has broken the rules by incorporating four rear sensors, something never seen before on a smartphone. Each has a specific function: one is a telephoto lens and one is a wide-angle lens. This means you'll get sharper photos even in poor lighting or a nice bokeh effect.Thanks to these lenses, the Galaxy A9 is the perfect companion for users who love photography or who are very active on social media. To explain what each of the four cameras is for, here are the specs for the individual lenses:
A 24 MP, f/1.7 main camera lens
8 MP, 120°, f/2.4 wide-angle lens
5 MP depth lens, f/2.2 and dynamic focus
10 MP, f/2.4 telephoto lens with 2x optical zoom
These are the same three camera lenses included in the Galaxy A7, with the addition of a fourth telephoto lens. Is that really all necessary, or could Samsung achieved the same results with fewer lenses?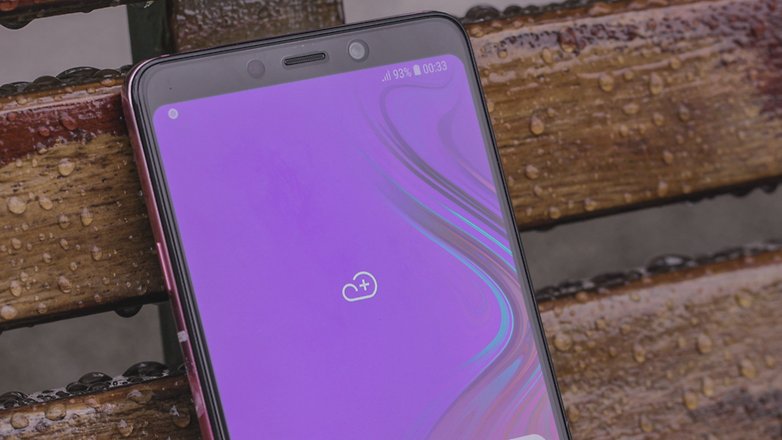 Other features and price
The Galaxy A9 also features a 6.3" Infinity Display with FHD+ resolution and Super AMOLED technology that provides a higher level of contrast and more dynamic colors. There's also a Snapdragon 660 processor, 6 GB of RAM, 128 GB of internal memory and a 3800 mAh battery.
The glass back is the highlight of its finish and it's available in three different colors: Caviar Black, Lemonade Blue and Bubblegum Pink. The Samsung Galaxy A9 is currently available for 499 pounds in the UK (around 640 dollars).
Are you excited for Samsung's new device? Let us know what you think!