Foxconn: falling profits are due to poor Apple sales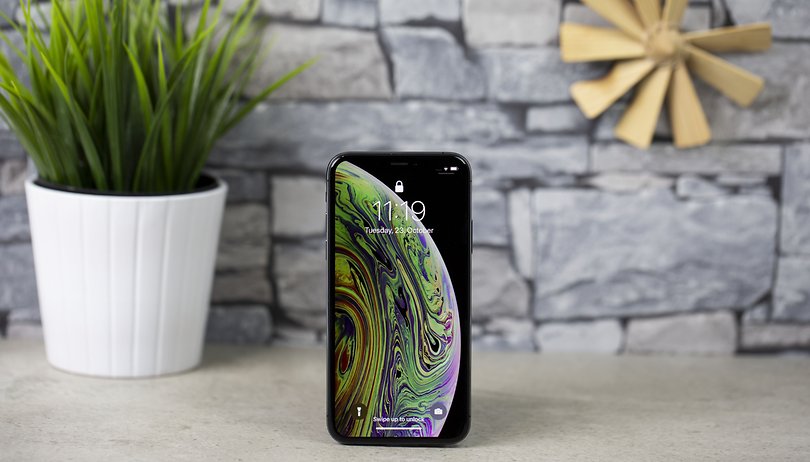 Although the first reports of last month suggested that Foxconn revenues would remain substantially stable despite weak sales of the latest iPhones, today the Chinese manufacturer announced a sharp decline in revenue for the month of December.
After ten consecutive months of growing revenue, Foxconn, unfortunately, had to announce that its revenue fell by 8.3% year-on-year, referring of course to the month of December 2018. According to the company, this decline is mainly attributable to a decline in the production of "some consumer products". Predictably, the multinational did not want to identify a particular product as the cause of the problem, but it is clear that one of the major causes of this revenue shortfall is probably Apple's fault.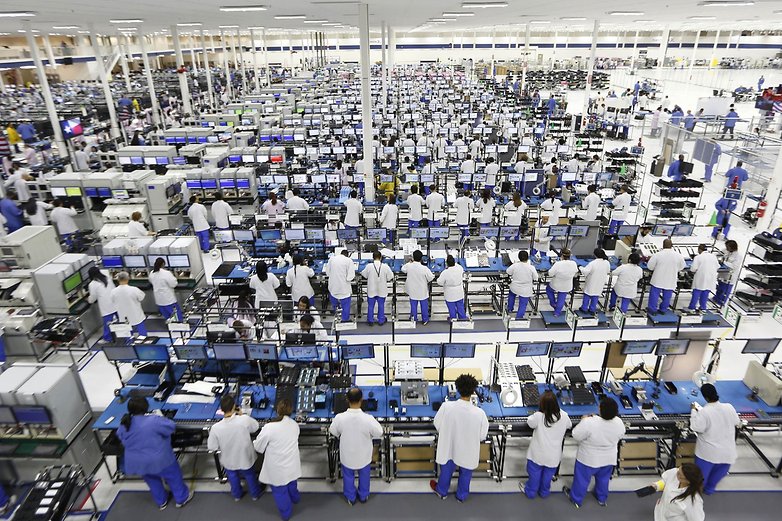 In fact, throughout the month of November, the giant of Cupertino would cut the production of its latest iPhone several times due to a sharp drop in demand, something that was recently confirmed. And considering that Foxconn currently produces most of the Apple products, a drop in monetary revenue was ultimately inevitable, despite the fact that the producer has other customers in its range.
Looking ahead, it seems that Foxconn numbers may drop further, as another cut in iPhone production is expected. And to make matters worse, it seems that Apple could soon transfer much of its production to Pegatron, another famous assembler, in the hope of avoiding further bans on sales, in addition to the bans already received in China and Germany.