Fortnite's 'friendly' Playground mode comes back after delay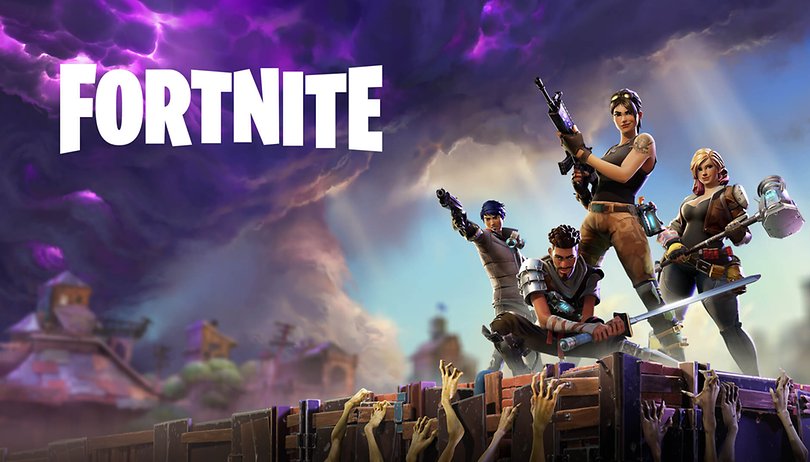 Fortnite: Battle Royale's highly anticipated Playground mode finally went live late Monday, after being suspended for a brief period due to technical issues. Now you can enjoy a 'friendlier' version of the fast-paced action game, ideal for beginners and players wanting to practice their skills with their team.
Developer Epic Games had to roll back last week's update after it caused problems with the game's multiplayer matchmaking, but the problem appears to have been resolved, according to the company's statement on Twitter:
Success! All players can now join in on the fun in the Playground LTM. Drop in and let your imagination run wild.

More details: https://t.co/nSpL6uQDwl

— Fortnite (@FortniteGame) July 3, 2018
Epic Games went into some more detail on the Reddit post linked in the tweet, in which they noted that the volume of players eager to try the new mode might still throw up some errors for players.
"Please remember to change your region back to 'auto select' and verify you're on your preferred region," the company stated.
"There is the possibility that you may encounter an error, as many players are attempting to join this game mode. Just attempt to requeue until you find a match."
The new mode should be in effect for players on all platforms, include mobile players on iOS. Still waiting for Fortnite on Android? Well, watch this space.
A friendlier Fortnite
Playground mode is a 4-player 'practice' mode, where you and your friends can explore the island in 'peace', free from the pressure of battle. It's perfect for familiarizing yourself with the controls and mechanics on the game, which many felt was too demanding of new players, especially if they were thrown into matches against the more experienced.
Playground mode allows friendly fire, so you can still fight and kill your friends, but everyone respawns quickly, so you can experiment with different tactics in a low-stakes environment. Anyone who's been following the hype about Fortnite but finds it too intimidating to jump in should definitely give it a try!
Have you tried Fortnite's Playground mode yet? What do you think of it?