Flappy Bird creator launches new game: Swing Copters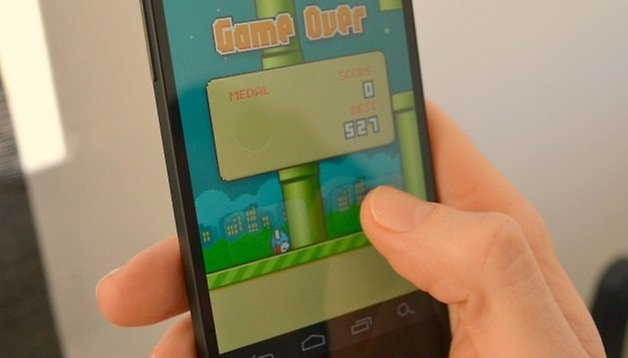 If you're looking for a simple little game that won't frustrate you, Dong Nguyen isn't probably the developer that you'd go to first. From the first time we tried out his frustratingly simple yet addictive game Flappy Bird, we were hooked and probably lost a bit too many hairs in the process of playing. Well, Dong is coming back out of the woodwork again with his latest game, Swing Copters.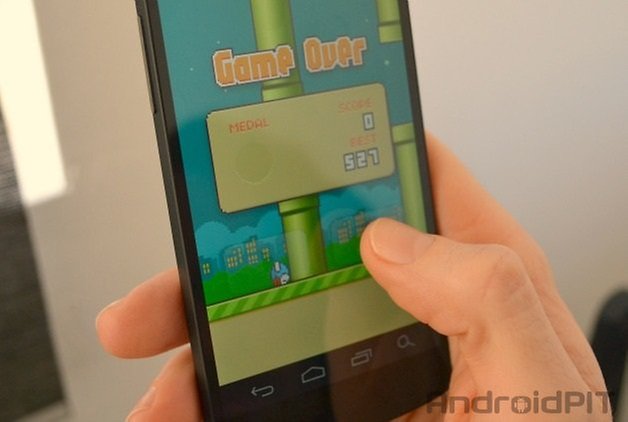 When we first heard about Flappy Bird, we were a bit mystified at just how popular this simple game was. And then we tried it and failed spectacularly again and again and again. We kept getting drawn back, despite how frustrated we were. And then, horror, the game was pulled from the Android and iOS markets by Dong due to the unprecedented fame the game brought him.
However, he is now back and is bringing his latest game development, Swing Copters, with him. In the game, you play a character that has a propeller on his head and your goal is to guide him safely through gates which have swinging hammers on the edges. Tapping on the screen changes your flight direction and the goal is ridiculously similar to Flappy Bird: get as far as possible without hitting anything. Have a look at the following video to get a better idea of the game itself:
Swing Copter is scheduled to be released on August 21st and will have two versions: a free version with ads and a paid version for $0.99 USD that will be ad free.