All signs point towards February 24th release of Galaxy S5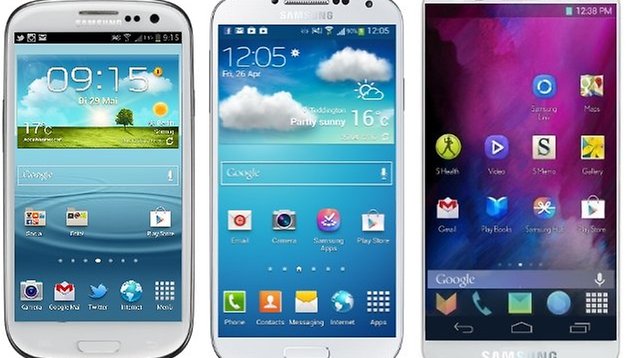 Samsung has sent out invitations for an event on February 24th in Barcelona, which is the first day of the anticipated Samsung Galaxy S5 will be announced at that time, we don't know what is.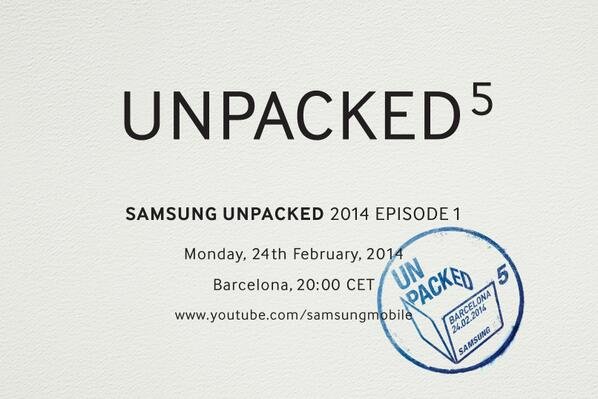 So, does the 5 in the event name stand for the Galaxy S5? Right now, it seems pretty obvious that it would be and all reports have indicated that the Galaxy S5 would be making its appearance during MWC 2014. If the Samsung Galaxy S5 is to be launched for public sale by April, which is standard course for their devices and follows in line with the Galaxy S4, the announcement would need to be made at the end of February or early March.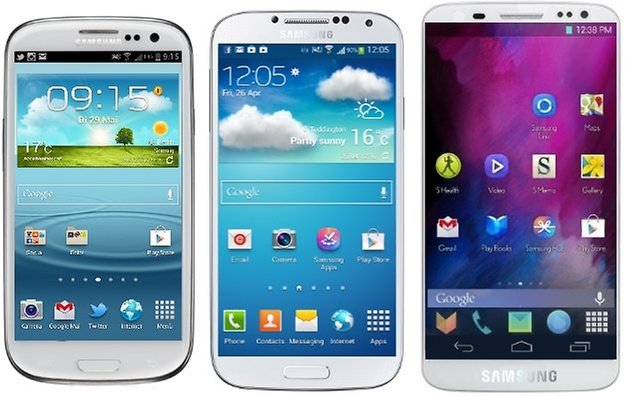 With reports still hazy and rumors flying around into what exactly the Galaxy S5 will look like or even be made out of, it will be an interesting to see what comes out of this UNPACKED 5 event. Last month, Lee Young-Hee, the executive VP of mobile for Samsung, told Bloomberg:
When we went from S3 to S4, it's kinda true that consumers did not notice much difference between the devices physically, then the market reaction was not very big.

For S5, back to basics. In most cases, it is about the display and touch sensation on the cover.
So, keep your eyes and ears peeled for February 24th for more exciting news on Samsung and whatever they're bringing to the table. If it's not the Galaxy S5, I'll eat my hat.