Facebook users get confusing $15 check as criticism mounts over censorship in China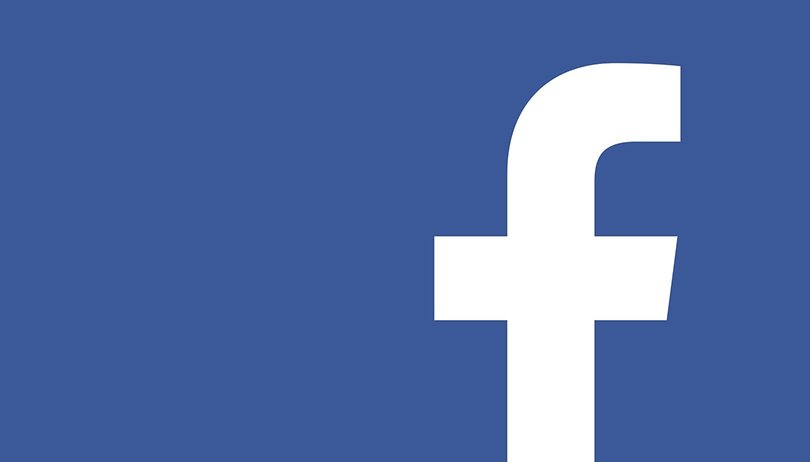 Facebook users in the US have been issued a $15 check in the mail, which lead many people to believe the money was fake. However, it's not - if you have received a check from Facebook in the US as part of a legal settlement, it's almost certainly real.
Odd as it might seem to wake up to a check in the mail from the world's largest social network, the money is the result of a ruling made in 2013 that said Facebook had broken the law with its use of members' names and photos in Sponsored Stories way back in 2011.
It took two years to settle the case, and has taken nearly another three for users to get their settlements of $15. The ruling stated that all parties needed to receive their check before November 17, hence why those checks started getting sent out in the mail.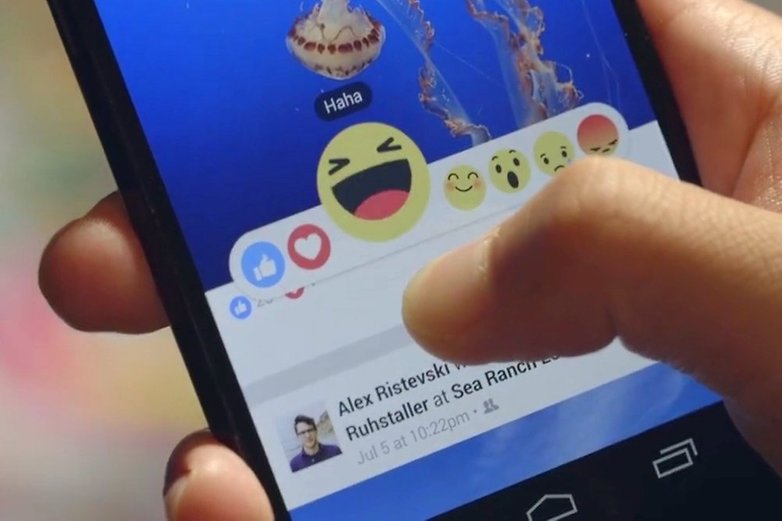 Meanwhile, as Facebook settles that long-standing dispute in the US, it's attracting criticism from press and users for reportedly building a censorship system for use on the network within China in a bid to enter into the Chinese market, according to The New York Times.
It wouldn't be the first time Facebook has altered its core product to curry favor with government regulations - it restricted content in France, Pakistan and Russia in 2015 - but it's unlikely to calm the mounting storm around the social network's fake news problem.
Did you get a check in the mail from Facebook? Are you worried about its potential for censorship? Let us know in the comments below!