Facebook Reader (Or Not): Impeccable Timing or Missing a Trick?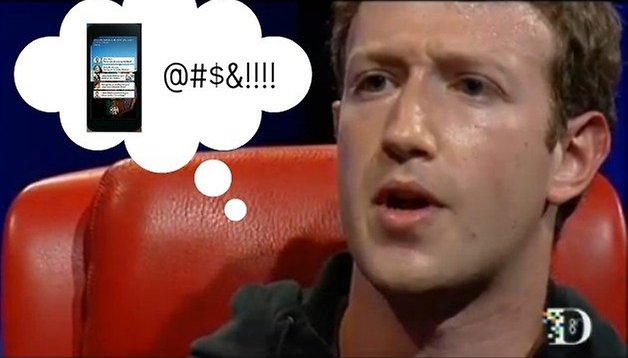 Amidst all the recent "will they, won't they?" speculation around the development and release, or non-release, of a news reader from Facebook, creatively titled, Facebook Reader, no-one seems to be asking if we even want one. Is Facebook the place to go for news? Could it be?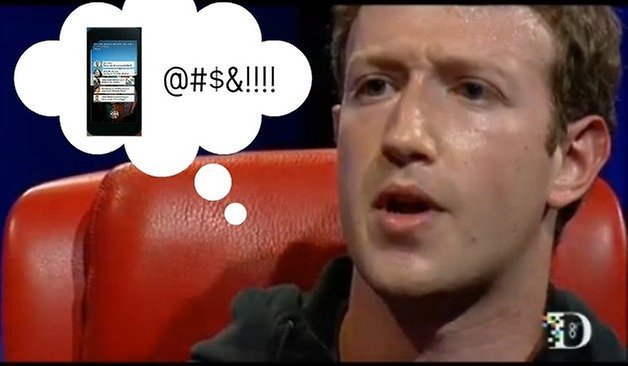 If it is true, it would be one more giant step for mankind (in typical Facebook hyperbole), in Facebook's attempt to dominate every angle of the online space and could mean major changes for how we not only use and think about Facebook, but also the news. If it goes nowhere the question becomes: have we really missed out on anything, or has Facebook?
There is, as yet, no clear-cut answer from the social networking behemoth on whether the much-debated Facebook Reader is a go or not. But The Wall Street Journal today claimed Facebook has been quietly working on it for a year, quite a long time in Facebook Land, but yet there's still no official word from Zuckerberg and Co. Add to this the mistaken assumption that it was to be released at last week's press conference – where Instagram video was launched instead (which already seems unpopular with users) – and it looks like the topic is set to continue. At the very least this false start gives Facebook the opportunity to observe whether its audience is champing at the bit or couldn't care less.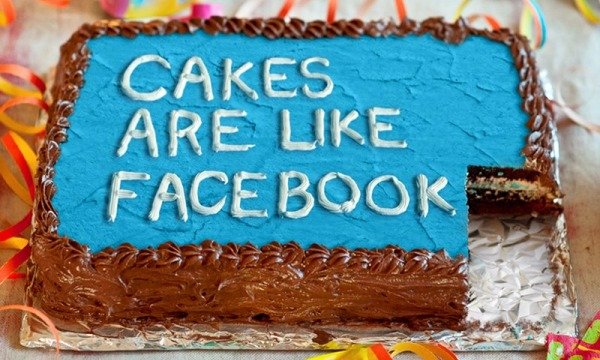 Why Would I Want More Cake?
Considering the imminent demise of LinkedIn's purchase of another news reader, Pulse, earlier this year, the timing would seem ideal for Facebook to branch out into the news aggregation business, especially in light of LinkedIn's headstart. But is Facebook the best place to go to get your news? And how does Facebook plan to compile and deliver that news? Again, the details are fuzzy, mostly informed conjecture, but it would seem likely that to maintain a sense of differentiation from existing news feeders like Reddit, Facebook would need to fully integrate its social aspect. Perhaps incorporating a mixture of RSS feeds and hashtag/sharing popularity, delivering trending news topics determined by your friends or other communities, direct to your Facebook account, meaning there'd be one less reason to log out. But none of this is exactly new.
The downside of populist news filtering, if that is indeed the plan, is that the only news that makes it through is that which everyone is reading, and not necessarily that which is newsworthy. How one would set personalized filters to keep out what you don't care about, no matter how much your friends care about Beyoncé and Jay-Z, is pretty important. How Reader would integrate with your regular Facebook is too. I can already find enough news I don't care about elsewhere. Plus, why would I trust Facebook as a source of news when I can get the same thing from the actual news? I can't even trust Facebook to reliably deliver me news on my friends so why would I give them the power to determine what "real" news comes my way? I actually enjoy the seperation of powers when it comes to socialising and catching up on the news online.

Another Salvage Attempt?
Considering the uninspiring launches of Video for Instagram) is this just another attempt to diversify at all costs? Facebook must surely be getting nervous about just how right they're getting things lately. With the younger generation fleeing Facebook's shores in record numbers, perhaps Facebook Reader is instead aimed at the "oldies" left behind. Although that mob of old and crusty, rut-loving types (myself included) undoubtedly already get their news from elsewhere and aren't particularly looking for any more reasons to stay logged in. I want to know what Facebook can add to the way I read news that is of real use to me and not just another revenue stream for them.
If, on the other hand, the rumors are true and Facebook gets it right, it could revolutionize the news in much the same way they revolutionized online socialization almsot ten years ago. Making the news cooler, especially if the fleeing youngsters dig it, could be a real social contribution and boon for Facebook. For those that don't read much news at present, this could mean they are finally in the loop of all those dinner table conversations about the latest Reuters journo getting into strife somewhere in the world. So whether Facebook is capable of providing the "best personalized news reader in the world," as Zuckerberg put it in typically understated fashion when referring to the new-look News Feed earlier this year, the idea is the latest in a line of diversifications the big blue F has recently tried, and sink or swim it will certainly make a splash if we ever see it. But whether it works is another thing we'll have to keep an eye on the headlines for.
Do you want to get your news from Facebook? How do you think Facebook could filter news content to make it useful and unique to you?