You're being watched: Facebook privacy update means everything you browse is now tracked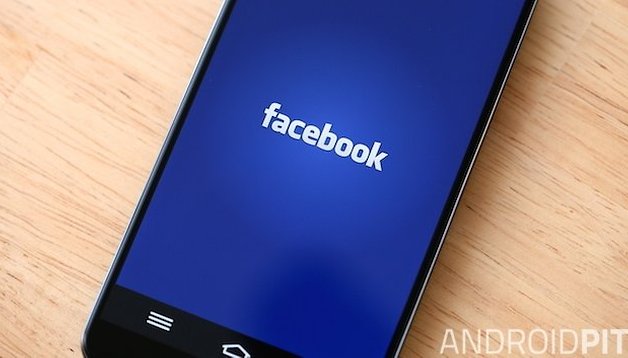 Facebook's privacy policy has changed and is now able to monitor your activity on any website. The new rules arrive as Facebook goes to even greater lengths to deliver lucrative advertising to consumers.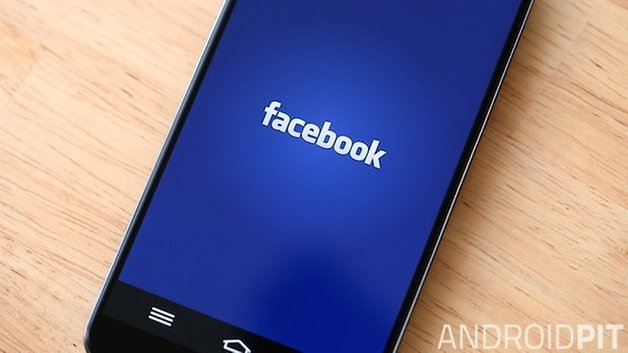 The new privacy policy was rolled out on January 30, and Facebook does not ask users to opt-in or agree to the new policy. Rather, it is automatically in effect as soon as they next log in. The changes mean that Facebook gathers data on which websites you visit, what links you click, and your session length, so that it can use the data to present more relevant adverts to your personal interests.
"When we ask people about our ads, one of the top things they tell us is that they want to see ads that are more relevant to their interests," wrote Facebook on its newsroom blog back in June last year. It's also worth noting that this functionality is standard on many other major websites.
However, according to thestar.com, the updated privacy policy has alerted the EU's privacy watchdog, which believes that users should have a choice on whether they accept or decline the new rules.
Facebook users do have the option to opt-out of the policy by contacting the Digital Advertising Alliance in the US, or the UK or Canada equivalent. This means that Facebook won't target you with personalized ads. The changes will be in affect on Android phones and tablets too. However, Facebook will still gather the data.
Recently, Android users have had their data threatened by a new wave of adware which was hidden within popular apps in the Play Store and infiltrated millions of devices. It has been a rocky week for privacy on Android.
What do you think of the new Facebook privacy policy? Are you worried about the implications of its user-activity tracking? Or are you happy to receive better ads?