Nothing stops Facebook: the social network continues to grow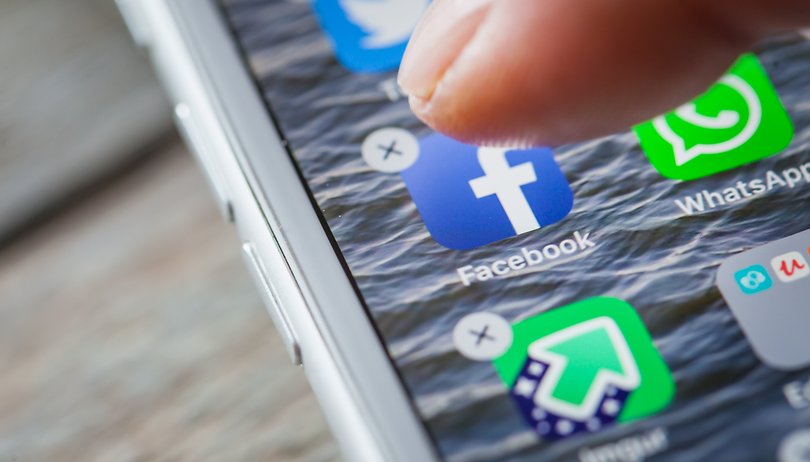 Facebook has not had an easy time last year: skewered by the media for its many failures, the company has had to face severe criticism for its management of personal data and the platform's lack of security. Boycott campaigns have not changed the situation: Facebook is seeing an increase in both the number of users and in revenue.
While a large majority of the press warns users about Facebook's practices, the social network continues to grow. According to the financial results published on 30 January, the number of (active) users increased by 9% this year to 2.32 billion and recorded revenue of $16.91 billion... in the 4th half of the year. Over the same period, this is an increase of 60%.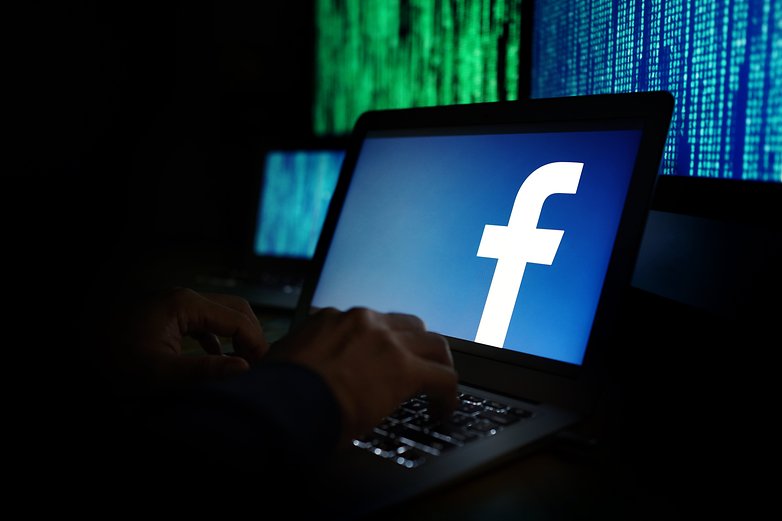 With such figures, it is easy to imagine the interest of better unifying its 3 platforms (Facebook social network, Instagram and WhatsApp). These good results can be explained in particular (and not exclusively) by the popularity gained in Asia, Indonesia and of course India, a huge market that Facebook wants to conquer because it cannot enter the Chinese market.
Are you surprised by these results? Why do you think Facebook seems so indestructible?