You could soon 'unsend' Facebook Messages, just like Zuck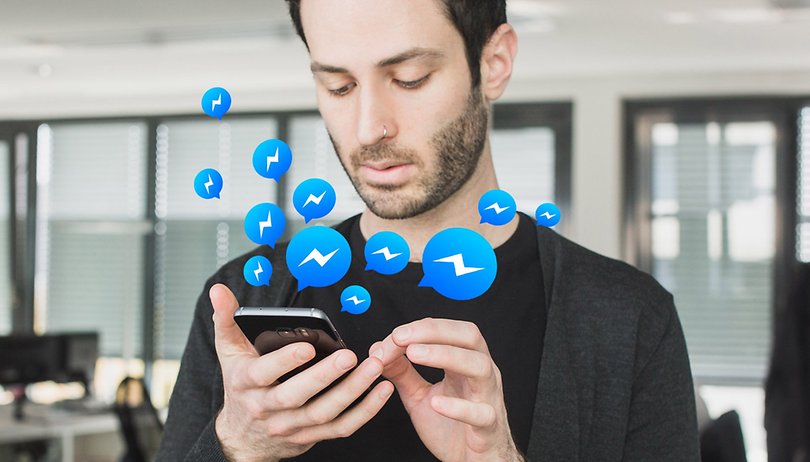 Messenger fans can rejoice: Facebook will add the possibility to delete messages sent from the recipient's history. It has been proven that some Facebook executives, including Mark Zuckerberg, are already in a position to do so. Just for testing purposes, of course.
Facebook will introduce a new feature allowing users of its Messenger application to 'Unsend', or delete messages already sent. TechCrunch discovered this feature after noting that Mark Zuckerberg and some company executives are already using it.
Several sources report that old Facebook messages from Zuckerberg have disappeared from their Facebook inbox as well as from the "Download Your Information" archive while their responses remain.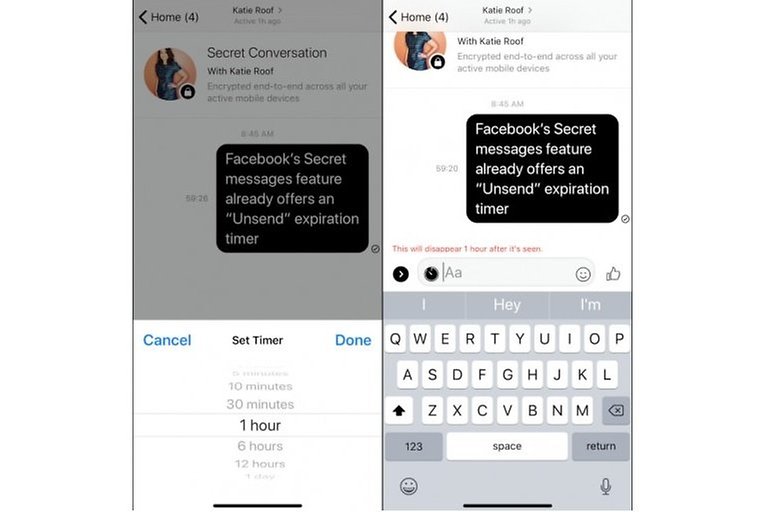 According to Facebook, this possibility had been introduced following hacking by the Japanese manufacturer Sony, but a spokesperson for the social network told Bloomberg that:
"We have discussed this feature several times. And people using our secret message feature in the encrypted version of Messenger have the ability to set a timer—and have their messages automatically deleted. We will now be making a broader delete message feature available. This may take some time. And until this feature is ready, we will no longer be deleting any executives' messages. We should have done this sooner—and we're sorry that we did not."
It's unclear whether Zuckerberg was simply serving as a beta tester for this new feature or whether being caught in the act has made Facebook decide to roll out this executive-level superpower out to all users. Facebook is still playing defense in the wake of the Cambridge Analytica scandal, and needs to be on its best behavior if it hopes to win back the trust of the public.
Looking forward to a feature to delete Facebook messages? Share your thoughts in the comments below!