Facebook Home: 500,000 Downloads in One Week Facebook went from app to user interface, which has aroused a lot of criticism and skepticism from smartphone users. Since its launch, the numbers haven't been too shabby, much to Mark Zuckerberg's relief. On the other hand, compared to success of other Facebook apps, like Instagram, the numbers aren't anything to write home about.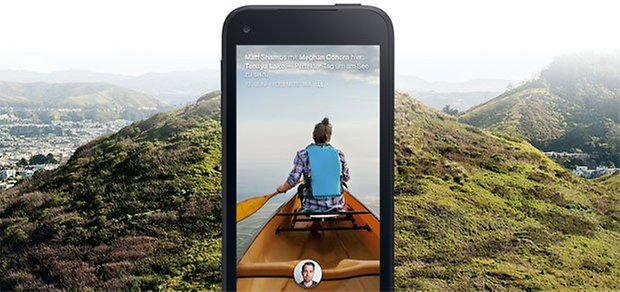 It's been a rocky road for Facebook Home since its start. They were expecting to go from the most used social network in the world to the most used user interface for smartphones. So far, they haven't achieved their goal.
The reason for the unmet goal is the fact that many users are still very skeptical. We're seeing more and more first test, we weren't really blown away. Despite the criticism that it's been getting, there's still hope in the number of downloads. Since Facebook Home's start on April 12th, the ''app'' was downloaded half a million times. That being said, its ratings presently average out at 2.2 out of 5 in the Play Store. At least the users are giving it a chance.
500,000 downloads in a week isn't much and Mark Zuckerberg already knows the meaning of a lot. Instagram, the popular photo app, made Facebook almost 1 billion US dollars when it came out on Android. In its first week, it was downloaded 5 million times, beating Faceook Home tenfold. The social network, with its billion of active users every month, probably expected more success in their new endeavor.
To be fair, Facebook home is limited in its availability, seeing that it can only be installed certain devices: HTC One X, One X+, Samsung Galaxy Note S3 and Note 2. And let's not forget the Facebook phone, the HTC First. That being said, these are some of the most used models.
It's a waiting game to see whether downloads increase as time goes on or if the numerous negative comments hinder Facebook Home's further success.