UPDATE: Facebook approaches Samsung regarding Facebook Phone Mark Zuckerberg has reportedly met with top Samsung bosses regarding the creation of a new Facebook phone. The young entrepreneur met with the Samsung chiefs during his short visit to South Korea. The Facebook supremo did not meet with the LG boss Koo Bon-joon as Larry Page of Google did earlier this year however.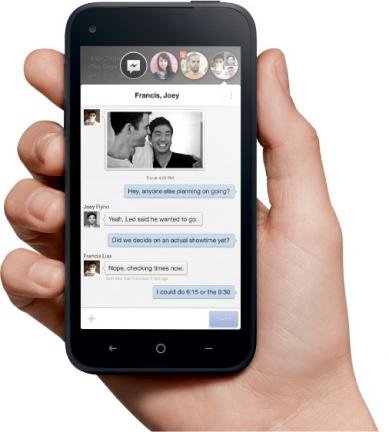 Apparently Facebook is hell bent on becoming the next Google and with this ambition in mind, Mark Zuckerberg is trying to convince Samsung to create the new Facebook friendly phone.
It remains to be seen however whether Samsung would be keen to be a part of a new handset designed for Facebook. First of all there seems to be no real financial or symbolic advantage to be gained for Samsung if they proceed with such a venture. Also Samsung doesn't want to nurture another beast which could come back to haunt them in the future. Google last year bought out Motorola and will be competing with Samsung when they come out with their highly anticipated Motorola X Phone later this year. Because of these reasons it seems as if Samsung will shun making the new Facebook phone.
Aside from his meeting with Samsung, Mark Zuckerberg also took some time to visit Korea's head of state to discuss Facebook's role in South Korea. Zuckerberg said he hoped that SME's in Korea could use Facebook to get a leg up on their competition. The Facebook chief follows a string of leading IT names to have met with the Korean President.
[Update: 06.20.2013]
According to some sources in Business Insider, before the rumours could even get off the ground, it's already been denied. Samsung reportedly vetoed any involvement in another Facebook phone. This really comes as now surprise over the luke-warm feeling of Facebook Home and the HTC First.