Facebook admits WhatsApp knows best with messaging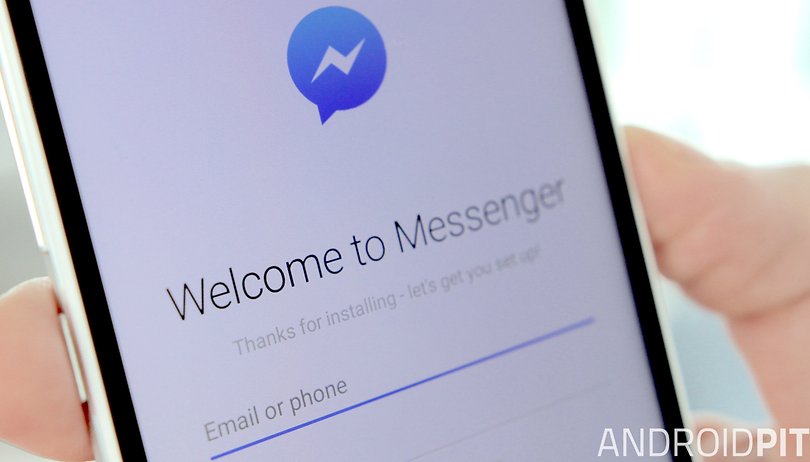 Facebook has been a bit all over the place with its Messenger app recently. First it stripped the chat feature from its Facebook app and forced everyone to install the standalone Messenger app, then it added chat back to the main app. Now it has done away with the necessity of a Facebook account at all to use Messenger. So what gives? WhatsApp gives, that's what.
When Facebook bought WhatsApp last year for the staggering price of $19 billion, it was pretty clear that Facebook was seriously invested in messaging. While WhatsApp remains a largely independent faction of the larger Facebook juggernaut, WhatsApp still has more active monthly users than Facebook Messenger (800 million versus 700 million). It looks like Facebook is learning a thing or two from this.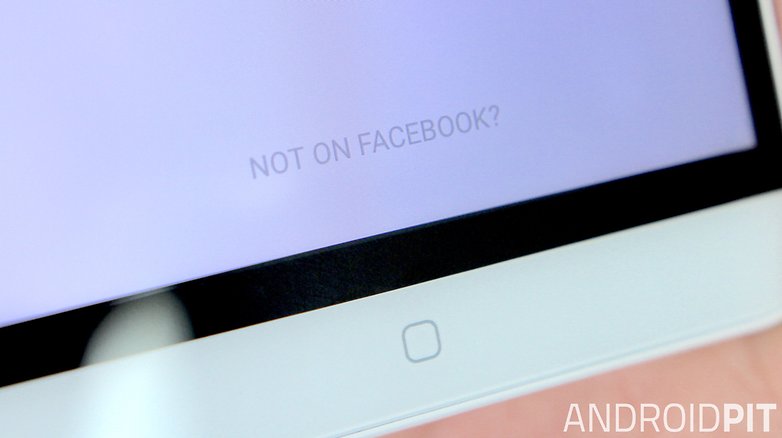 No Facebook account needed for Messenger
If you live in Canada, the US, Peru or Venezuela, you no longer need a Facebook account to use Messenger. One of the main reasons WhatsApp is so popular is that it only requires a phone number to use. You don't need to sign up to a larger social network in order to use it. People with phones tend to have phone numbers, but not everyone wants to use social networks (or Facebook in particular).
Secondly, WhatsApp lets you maintain a level of privacy for just that reason: if someone doesn't have your number, they can't message you. Meanwhile, anyone you've added on Facebook can message you. Furthermore, social media participation is still much bigger in the US than it is in other countries. Instant messaging is still more popular than social networks in most countries of the world.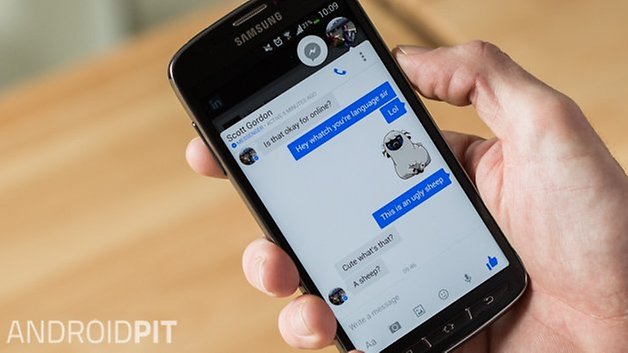 Why did Facebook do this?
Facebook's commitment to expanding the audience for Messenger necessarily has to disentangle it from Facebook. Even though Facebook as a social network has double the users as Messenger as a chat platform, removing the need for a Facebook account to use it expands the possible user base to everyone with a smartphone and phone number. This network-independence is, in large part, the major contributor to WhatsApp's success.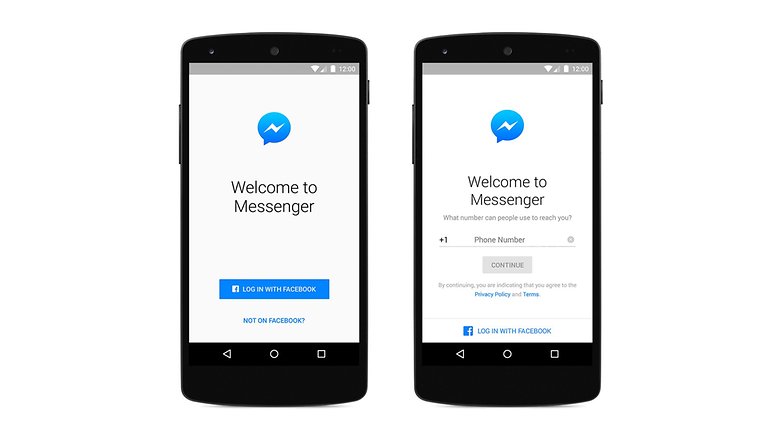 Covering all bases
With Facebook at the helm of two instant messaging services with 1.5 billion monthly active users between them (although many of those on one platform also use the other), it's pretty clear that Facebook is trying to stitch up the messaging market. If you like both services, use both, but even if you don't like Facebook, you can still use both.
This is not to say that Facebook sees the social network as a limiting factor for growth, after all, Messenger wouldn't even exist as a standalone service without Facebook. It means simply that the less strings attached to a messaging platform the further it can spread. This is the lesson that WhatsApp has taught Facebook and now that is has been learned, it's hard to see any other service competing.
Do you use WhatsApp or Messenger or both? Do you like this new no-Facebook option?