Gold Samsung not pimp enough? Enter the super-premium Galaxy F line Samsung will release an all-new super-premium line next year called the Galaxy F to replace its current S- and Note-series flagships. Considering the various additions to the Galaxy S-series that haven't performed as one might expect of a flagship model - like the S4, S4 Zoom and the minis - casting a new premium line to carry the torch makes perfect sense. So what will you get in a Galaxy F device?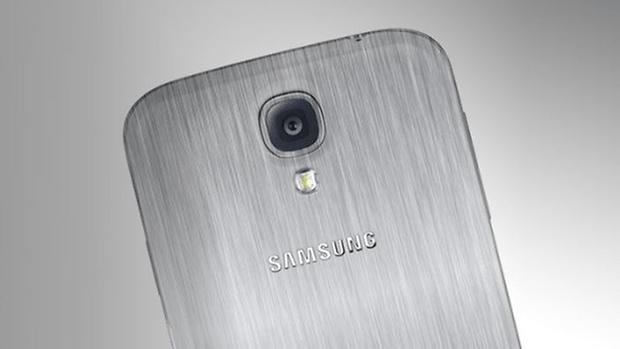 Aluminum, that's what. And new design all round. We've already heard the rumors about the S5 getting wrapped in metal, but it looks like Samsung will be going for a unibody aluminum enclosure for the Galaxy F and work in a complete remake of the familiar Galaxy S design in order to differentiate it. What this means for replaceable batteries we have no idea. It will reportedly be the range to come with true octa-core potential (via Heterogeneous Multi-Processing) and a 16 MP camera with Optical Image Stabilization.
Popping out new high-end devices, especially smartphones, late in the year to compete with Apple, LG, Google and Sony launches makes perfect sense. One thing that will make the Galaxy F-series stand out, other than its housing and design, will be its price, which will be just as lofty as the super-premium tagging of the new line suggests. This will be a device category with serious specs to go along with a serious price tag, rest assured.
Will you be saving pennies for a Galaxy F?