A very busy end to 2018 for smartphone manufacturers!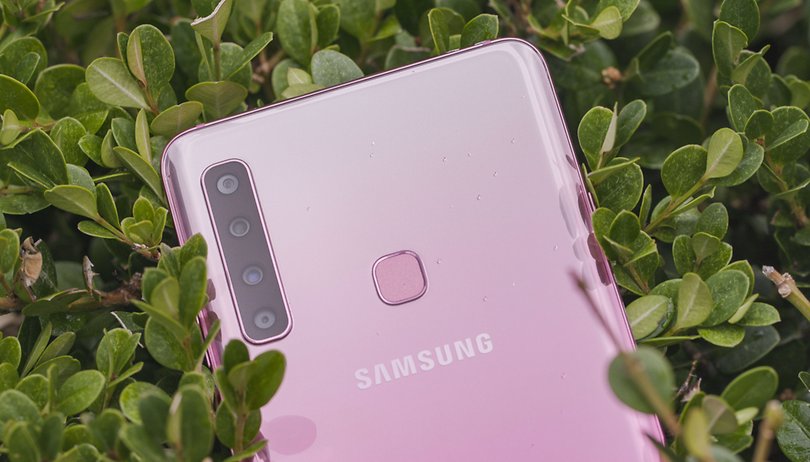 Like Sister Anne, users did not see this coming. This year is ending on a high note for smartphones. Winter may be coming, but that doesn't stop the manufacturers from wanting to be in the spotlight. What an end to 2018!
The good news is that it comes unexpectedly. This year, the least, almost all manufacturers wanted to present their new products in October. A pleasure for the users (but a little less for the press...).
A few years ago, this time of year was relatively quiet but recently announcements have been multiplying. Huawei was one of the first manufacturers to set up an appointment every October with the renewal of its Mate range. OnePlus then decided on the same month with the launch of its T model. Google followed the trend with its event for Pixels. 2018 marked a high point in terms of announcements. I mean, just look at the list and judge for yourself:
A world that looks more and more like the fashion industry
You don't need to be a tech expert to understand that the smartphone world is an ultra-competitive market. The recent arrival of the Chinese manufacturers has made the sector even busier. Just look at Huawei, which quickly moved up to second place in the world's top smartphone manufacturers rankings, overtaking Apple in the process.
Previously, smartphone announcements were made at major technology fairs: CES in January, MWC in February and IFA in September. Little by little, things are changing. The number of new smartphones is increasing so much that it is difficult to find your way around. That's why some models, although launched only a few months ago, sometimes disappear from people's attention. So, why so many releases?
One of the first elements of the complex answer seems obvious. It is the snowball effect. One manufacturer presents something, another reacts, then another arrives to the party, and so on. The example of the gaming smartphone is particularly obvious. Razer arrived and created the market. It was then followed by Xiaomi with the Black Shark, Nubia with the RedMagic, Asus with the ROG Phone, Honor with the Play, Huawei with the Mate X and so on.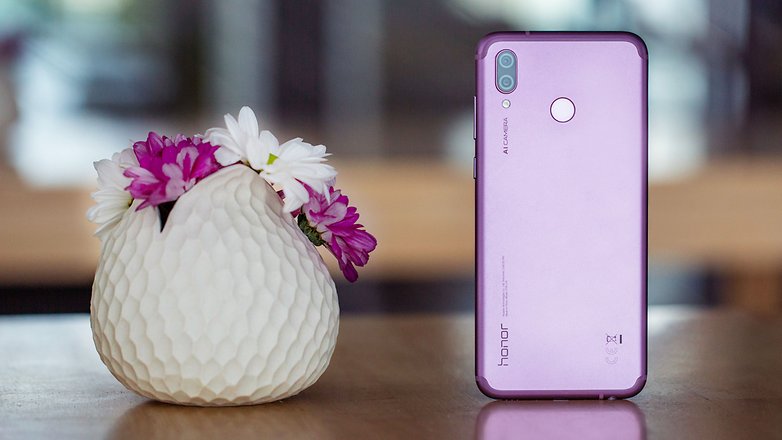 On the other hand, manufacturers, I think, found that sales fell very quickly after the announcement of the devices. Yet, the launch of limited editions or new colors was very popular with users. As a result, mobile tech is becoming more and more fashionable. It is an especially fast fashion. This results in the very rapid renewal of equipment several times a season. The devices are produced in smaller batches and sold at a sufficiently attractive price, so users have a strong incentive to exchange their devices frequently and avoid waiting for sales.
Black Friday is in sight
The other explanation for this precipitous series of announcements in October is quite commercial. It is difficult to ignore Black Friday. Anyone who is passionate about technology obviously knows the concept of this special day during which high-end tech is on sale. As Christmas approaches, this is a good time to get cheap gifts.
This phenomenon has increased in recent years and escaped US borders, becoming a worldwide trend. Black Friday is huge in Europe even though very few people here celebrate Thanksgiving, nor is it a public holiday. This is because it represents a very important sales event for manufacturers. Launching all-new models before this period allows companies to ensure that these devices will not be forgotten by users during the Christmas rush. It's also important for them to have one device in each price category.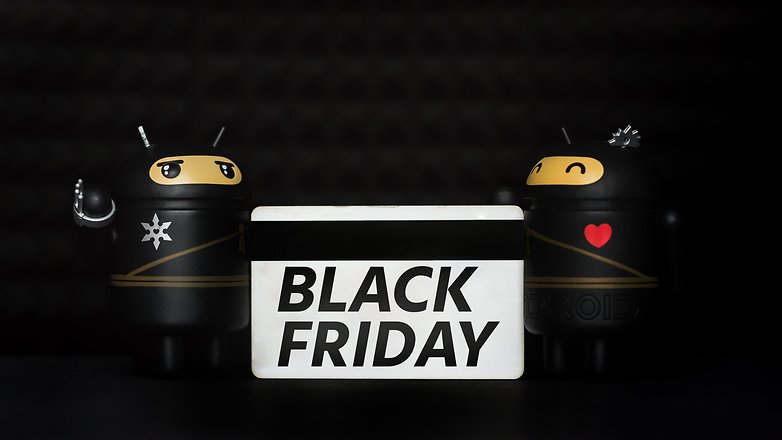 This phenomenon is likely to continue. It now seems difficult to envisage quieter October months in the future. What's worse - other periods of the year can be transformed into a busy tech time just as easily.
Do you think manufacturers have too many smartphones available for sale in 2018? Let us know in the comments below.