Score Big Savings: Up to $200 Off on EcoFlow's Mighty River 2 Pro Power Station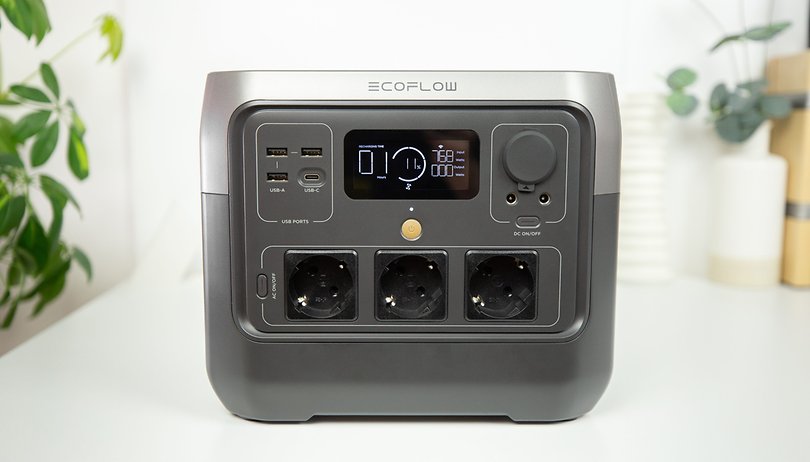 The EcoFlow River 2 Pro is one of the newer portable power stations that feature high-speed charging and newer LFP batteries. If you intended to get one before, today could be a great opportunity to finally plunge in. Amazon has it for $100 off, putting it back to $499, which is the best price we've seen since it was launched early this 2023.
Only at the giant retailer you would get the EcoFlow River 2 Pro (full review) at this discounted price. They are offering the solar generator package with 160 watts solar panels that sets you $699 or $200 off than the normal retail value of $899.
Why EcoFlow River 2 Pro is a recommended emergency power back-up at home and trips
EcoFlow's River 2 Pro is a mid-tier portable power station that has a pass-through feature when used as a UPS at home. It has a 768 Wh capacity while its cells are made from lithium iron phosphate, which gets longer life span compared to non-LFP batteries. This ensures that 80 percent of its health is retained after 3,000 charging cycles.
When it comes to powering appliances and gadgets, the River 2 Pro is rated with 800 watts and up to 1600 watts on turbo mode. It is enough to energize most appliances like a coffee maker at home or during camping trips. Furthermore, the station gets multiple ports and sockets, including full-sized AC, USB-C, and DC output.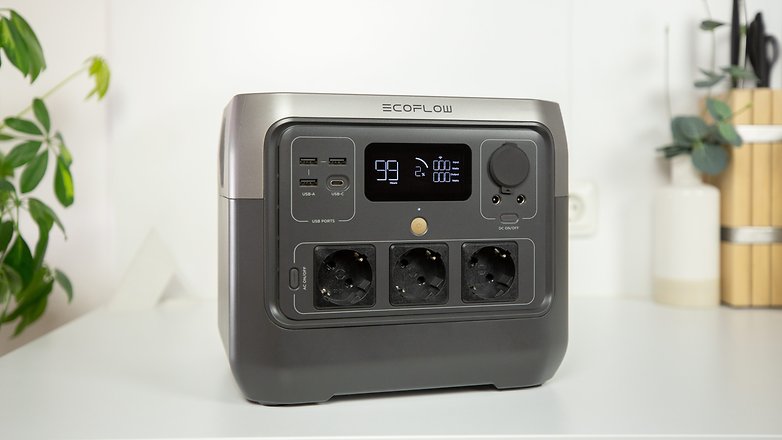 The River 2 Pro supports fast charging that incredibly fills it up from 0 to 100 percent in just 70 minutes. Plus, it can be refilled through solar, USB, and car input besides the typical AC charging. You can also manage the power cube through the intuitive mobile app available for Android and iPhone.
Do you already have a back-up power station or UPS at home? Which brand do you use? We are eager to hear your suggestions.