Rootless Pixel Launcher 3.0: everything that Google forgot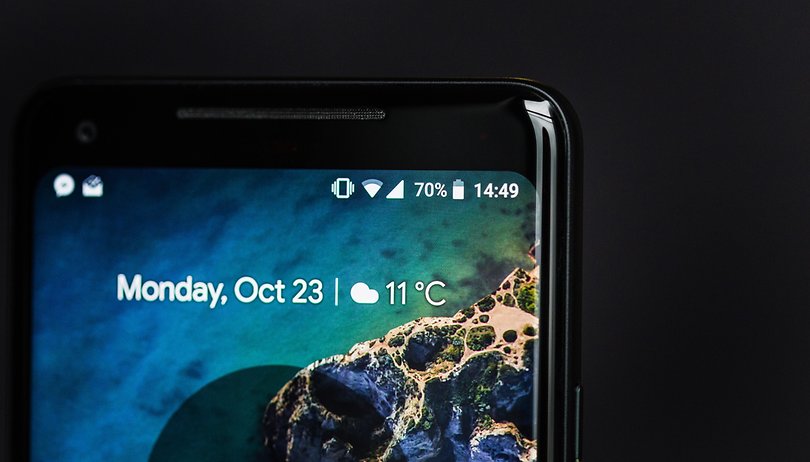 Google's software is one of the main reasons why people love Pixel phones, so ways to download these features to other phones, like the Pixel Launcher, are also popular. Now, Rootless Pixel Launcher 3.0 has been released after many requests for a new version.
Similar features, but much better
With several additional and exciting features to get your hands on, Zaidi's new version, as you will have guessed by the name, will allow you to download and enjoy the Pixel Launcher experience without needing to root your phone. You will then have access to the Google Now Panel on the left side of your home screen, as well as a new search bar at the bottom of the home screen, which when swiped up will reveal the app drawer. And also, other user requests have finally been fulfilled: there is now support for icon packs. Here are some other features, available from Lollipop onwards:
Smartspace widget with weather, date and events.
Theme changes based upon the wallpaper you're using
App suggestions based on the number of app drawer clicks
Voice search and Google Wallpapers are hidden from the app draw
Of course, this is not a complete list, if you want to discover more you can do so here.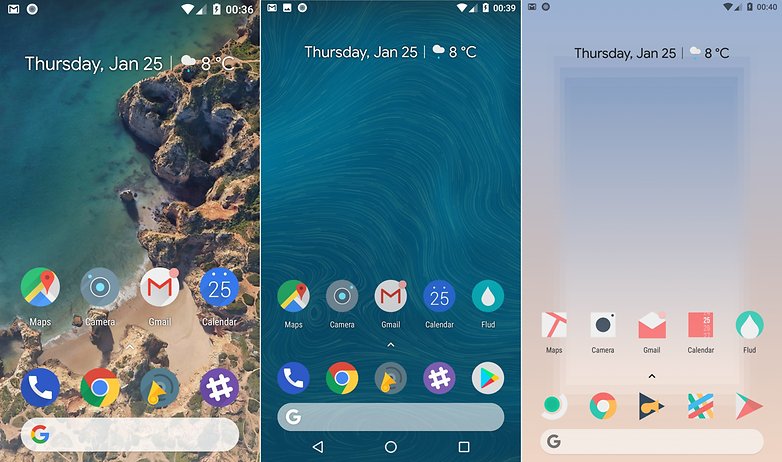 How to install the application:
Before you attempt to download it, don't forget that Google does not allow installations from sources outside of the Google Play Store, so to proceed you will have to enable downloads from unknown sources.
Open Settings
Go to the Security Section
Activate Sources / Unknown sources
Download the file here, and follow our guide on how to install an APK file
Have you downloaded the Rootless Pixel Launcher 3.0 yet? Or are there other launchers you'd prefer to use?