Gboard Go is rolling out to low RAM Android 8.1 devices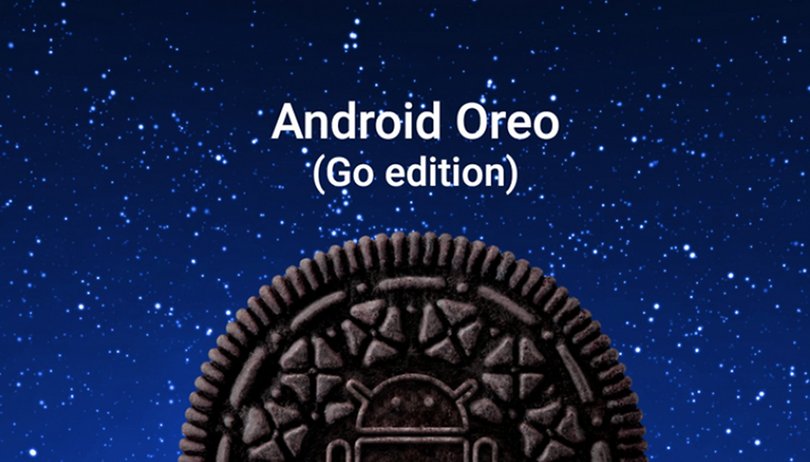 Google continue their mission to optimize devices with low RAM. We've so far seen the release of Google Maps Go and YouTube Go, for example. And now, the light version of the Gboard keyboard has begun rolling out to all compatible devices.
Some of you might be thinking: which device with low RAM has Android 8.1? This question is difficult to answer because of the inconsistency with the rollout of Android Oreo, but considering the releases of other Go apps (YouTube Go and Google Maps Go, for example) it appears that this isn't a major concern for Google, who remain committed to working on these lightweight apps.
Google does however, have plans to collaborate with some partners to release low-end, affordable smartphones that are updated with the latest version of Android, but for now these are not on the market. No smartphones currently updated to Android Oreo fall into this low-end, low RAM category.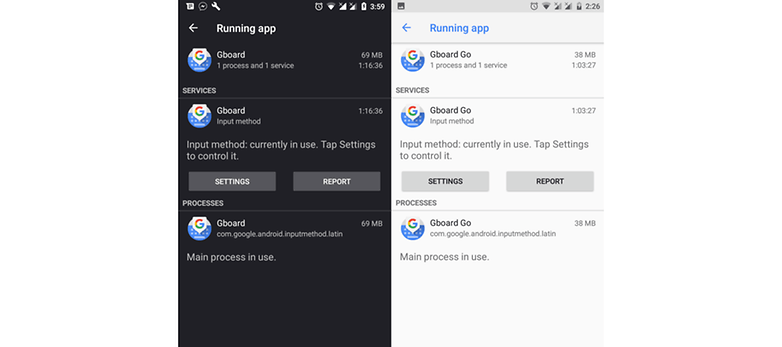 The source was able to download the app after modifying the build.prop file in their device, in order to qualify it as low RAM. Then they extracted the APK in order to share it. Overall, it looks like there is only a small difference between the classic and Go version of Gboard.
After installing as an addition to the original app, you will find that the functions and features are almost the same with the integrated search and gesture typing. It is however missing one-handed mode, GIF search and stickers, but this is a worthwhile sacrifice as according to Android Police, their source stated that it uses under 40 MB of RAM, compared to 70 MB in the regular app.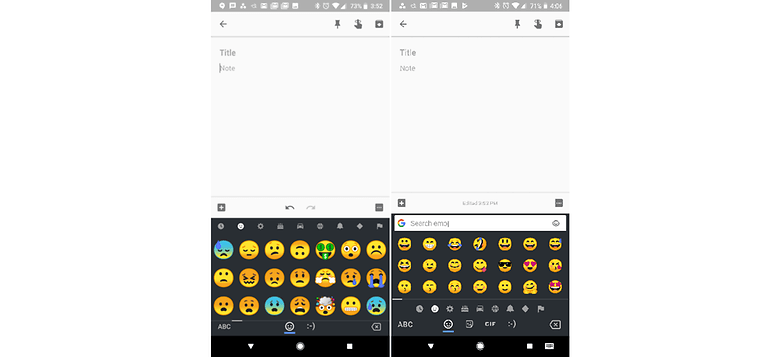 The new Android version release itself is more divisive, though. These updates seem to be optimized for emerging markets where the sale of low-cost devices with the latest version of Android would allow users on a budget to access these kind of apps, but of course, the situation remains the same: only a small percentage of smartphones are running Android 8.1.
What do you think? Is the the light version of Gboard useful to you?