Dots gets an AMOLED-friendly ''Galaxy'' theme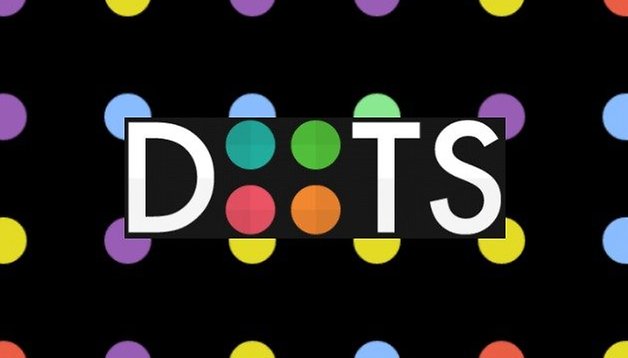 Are you a fan of the addictive connect-a-dot gamed called, unsurprisingly enough, Dots? And are you also happen to be an AMOLED-screened smartphone owner then you'll be pleased to know the most recent update of the game about connecting now features a Galaxy theme courtesy of Samsung that will help conserve battery life on AMOLED devices, by switching to a darker background.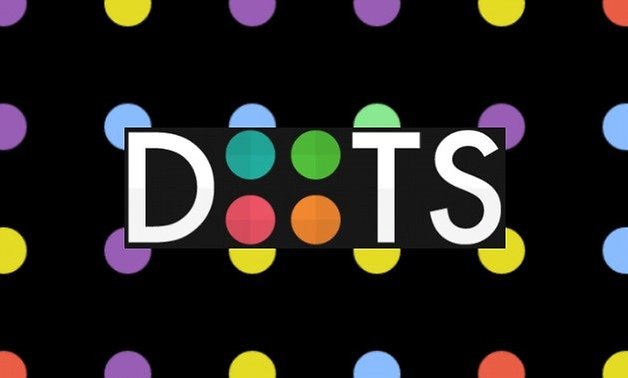 You may remember a little while ago we shared some tips on how significantly black wallpaper can extend your battery life and setting your apps with darker themes was one of them, so it's nice to see apps including this option at a later date even if they didn't originally offer the option. The funny part of this update is that the splash screen - which you will see just once when the updated app is first launched - will only display a message about the Samsung partnership on iOS devices: the Android app simply starts the game with nary a mention of Samsung.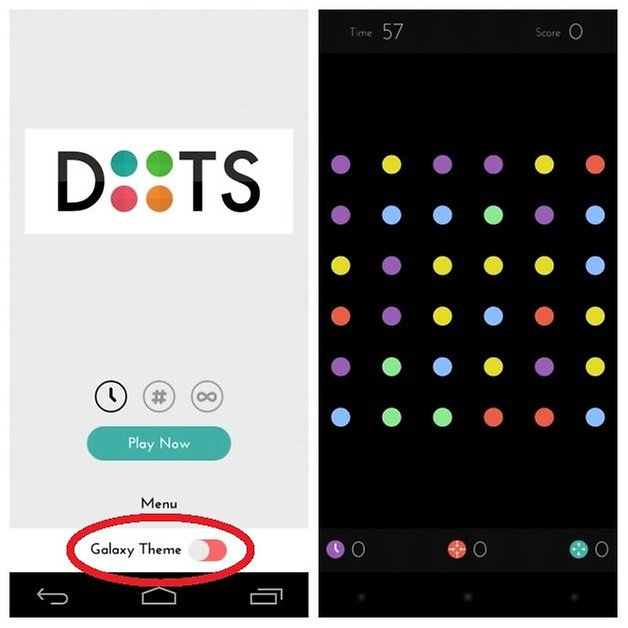 Beyond the funny dig at Apple, which seems to have upset some players like the one below who commented on the update on iTunes, the game also features new weekly leaderboards. A new game mode on Android was also added in August called Moves, so you now have the option for a 60-second game, a 30-move game or an Endless game. If you haven't started connecting, now is as good a time as any. Especially if you have an AMOLED screen or Samsung device.

And one extra tip if you're a Dots noob: squares are always better than rectangles! Are you connecting the dots?