Do even dealers have a moral limit on the Dark Web?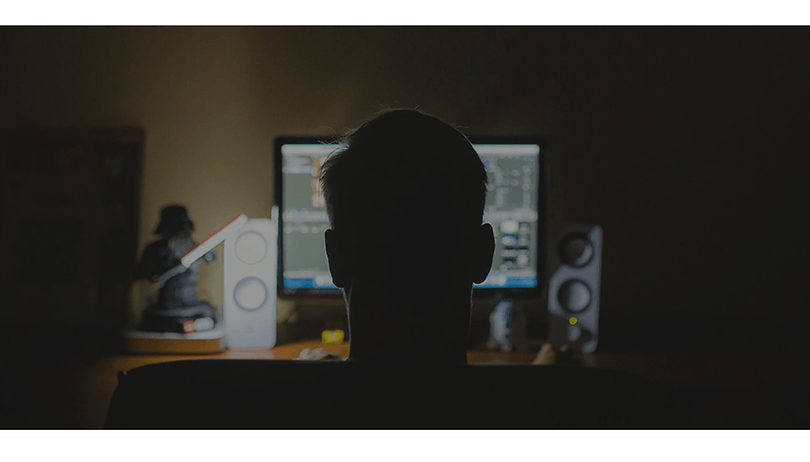 Who would have thought that: even in the darkest corners of the Internet, where weapons, contract killings and drugs are traded, there are moral boundaries that you don't want to cross. Or is it just for self-protection?
Dealers on the Dark Web are often accused of unscrupulousness and greed. The same applies to the operators of the illegal platforms that make it possible to trade goods such as weapons and drugs in the first place. But even these seem to have a moral boundary that they do not want to cross.
According to the British Guardian, a number of providers of such marketplaces have decided to restrict trade in the substance fentanyl. Accordingly, they no longer accept sales offers for the highly potent and quickly addictive synthetic painkiller, which is increasingly misused for the intoxicating effect. The anesthetic effect is estimated to be a hundred times higher than that of opium concentrate heroin.
Fentanyl has been used in its pure and modified form as a painkiller for decades, but it has only been around two years since it has been increasingly marketed as a narcotic on the black market. There are reported to have been around 160 deaths due to the drug in the last 18 months.
Is this remorse...or calculation?
However, the conscience of the Dark Web dealers is probably only part of the reason why Fentanyl is to disappear from the illegal online marketplaces. Because the financial profit comes with the increased risk of being caught. The sale of the drug is increasingly in the focus of the law enforcement authorities, which also increases the danger for the dealers. Firearms and explosives are also being traded less and less in the Dark Web, as platform operators are too quickly coming into the focus of anti-terrorist departments.
One final factor that makes the sale of fentanyl unattractive for marketplace operators is particularly macabre: the anesthetic can easily be incorrectly dosed and thus leads to the death of the consumer faster than average. And a dead customer doesn't buy any more drugs.