[Video] Detailed 3D Maps on Google Earth Have Arrived!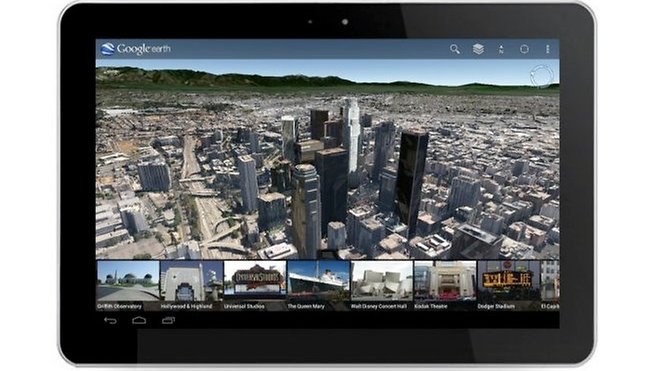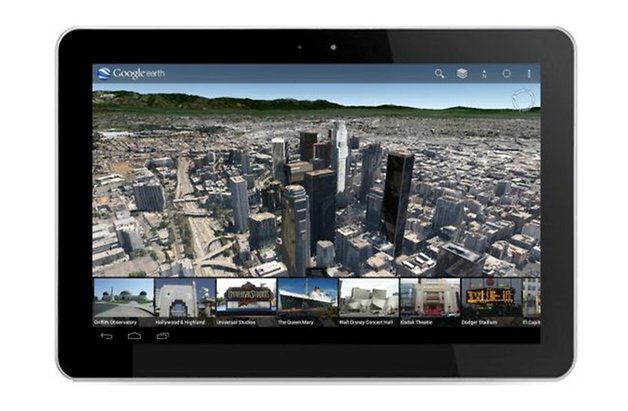 Google Earth application at this year's I/O conference, and they've just updated their Google Earth app. We have to say we're completely blown away! Every detail of select cities has now been rendered in full 3D – from cars to trees and terrain. It feels as if you're flying with a helicopter over your favorite city.
Famous landmarks now show up at the bottom of the screen. You can fly around them by clicking on their icon. In the video example below, you can see what the famous San Francisco Pyramid building looks like as Google's cameras fly all around the building.
So far, Google has successfully mapped 12 cities with the new 3D overlay, including San Francisco, Boulder, Boston, Charolette and Rome, but the company is promising more cities will be included in the coming weeks and months.
Sadly, my data plan is total crap and our WiFi just got cut off so I can't bring you our own hands-on video right this moment, but check out this preview from Android Central for more. In the video, the Earth app appears a bit laggy but I can assure you that in our tests, it wasn't:


And here's Google's promo video for the update: