Create apps for Android Marshmallow with 87% off this incredible dev course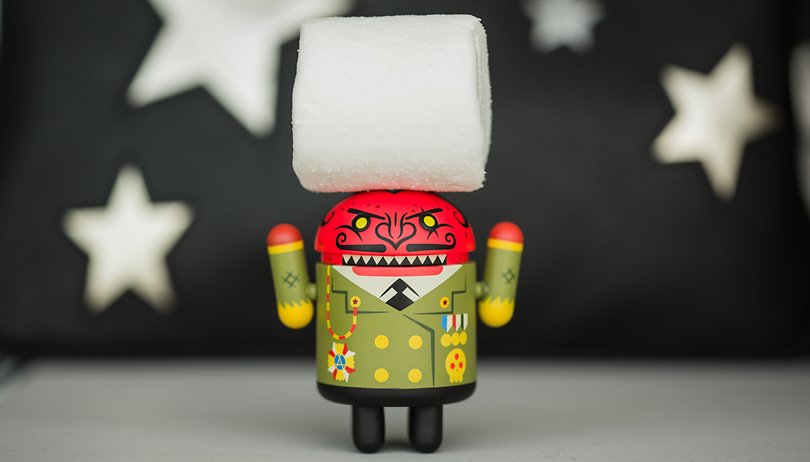 Do you dream of developing apps for Android? We've got a hot new deal from the AndroidPIT deals store which might be just what you need. With the Android Marshmallow Mobile Developer Course you can start creating apps for the next version of Android and save a huge 87 percent off the normal price. Pick up more than 14 hours of expert tuition for just US$24.99 today.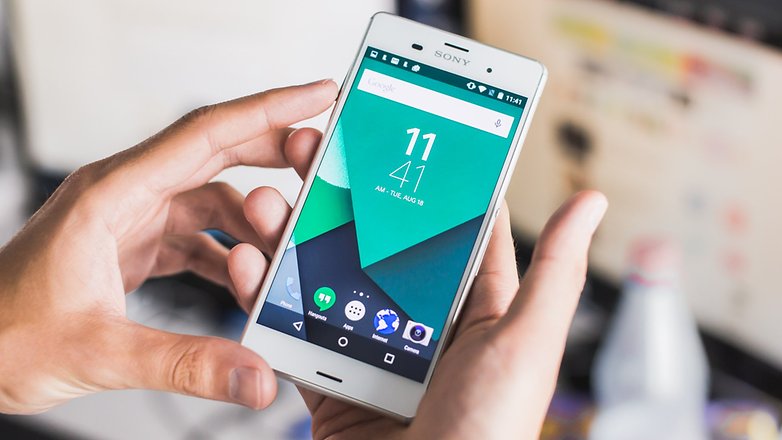 Consumers are ready to reap the benefits of Google's latest Android boost, and it's time you give the people what they want. With this highly-rated course, you'll learn how to use Java to build amazing apps for the latest and greatest operating system, Android Marshmallow. This course will not only show you the programming ropes from scratch, but teach you to code specifically for the growing smartwatch community.
The normal price for this course is US$199, but with AndroidPIT you can get it for just US$24.99. Don't miss out on this awesome offer, get the Marshmallow Mobile Developer Course here.
Check out these other great online tech deals: