CyanogenMod 9 Goes "Stable" For The Galaxy Nexus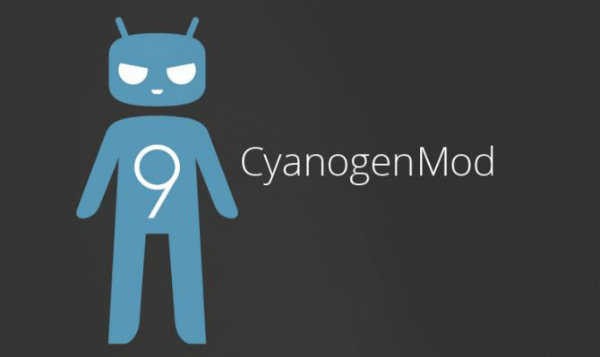 July and August have certainly been full of lots of Android goodness for Galaxy Nexus owners. Rooted GNexus owners were able to flash Android Jelly Bean literally one day after it was officially announced, unrooted users have/are already receiving the official update, and now the CyanogenMod team has announced that CyanogenMod 9 has officially went stable. So now the comes the dilemma for GNex owners: Keep using Jelly Bean in alpha/beta stages, or roll back to CM9 Ice Cream Sandwich in a stable state. Hmm...
A stable release for a CyanogenMod ROM is certainly a big deal. Stable means that the bugs have been ironed out, that the ROM has been fully tweaked for speed and performance, and that amazing new features have been added that really bring a lot cool options.
Some might even state that a stable CyanogenMod 9 ICS build would run better than an "official" Android Jelly Bean stock ROM, and with the new features that the CM team is known for adding, it certainly does make it a pretty tough choice.
I have been running Android Jelly Bean on my device for over a month now, and even though I am using mostly nightly builds, I see very few bugs if any at all. Jelly Bean is faster than ICS. A LOT faster. This is why I will most likely stay on Jelly Bean. It's simply too much of an improvement.
That being said, I will DEFINITELY be flashing the CM9 stable build tonight to check it out!
What do you guys think? Stable CM9, or alpha/beta Jelly Bean?
Let me know which one YOU would go with in the comments below!
Picture credits: pictures.recombu.com