CyanogenMod: Screencast app in Play Store, built-in secure SMS coming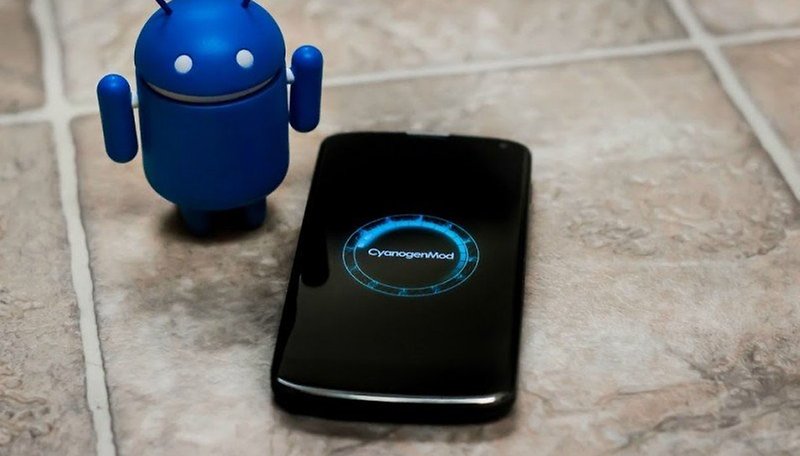 CyanogenMod have been just as busy as Google lately, pumping out goodies at a lightning fast pace. Last week it twas the stable build of CM 10.2, then straight after a milestone build of CM 11 for Nexus devices, now they've just released a beta version of their Screencast app in the Google Play Store and TextSecure, a secure text messaging service, is getting itself baked into CM 10.2 with CM 11 to follow. This means secure messaging will be possible from an operating system level rather than from an installed app level. NEXTPITTV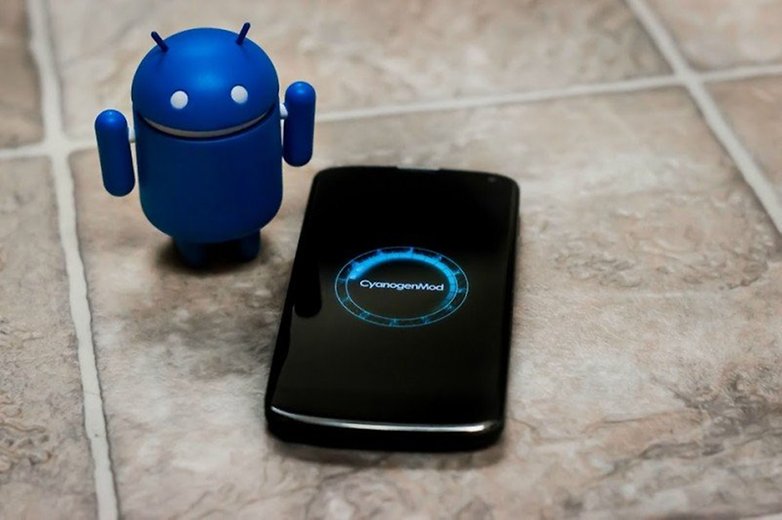 First off, Nexus 5 currently requires. Now, this is not anywhere near as difficult as it sounds, but it's enough to put some off the feature. In typical CyanogenMod style, they've taken something complicated and made it simpler, providing a standard that we might have hoped Google to provide us with in the first place.
All you need to do is join the CyanogenMod community, join the beta group and then install the Screencast app from the Play Store (remember, it is still in beta so it's not a perfect version just yet), then launch the app to start recording video of your smartphone screen and recording sound at the same time. You can even flip a switch right in your notifications drop down window to capture touch traces if you're trying to demonstrate something and you can then share it from within the app. You'll need to have a supporting nightly build of CM 11 on your smartphone, but suffice to say once the bugs are ironed out it'll be available for everyone.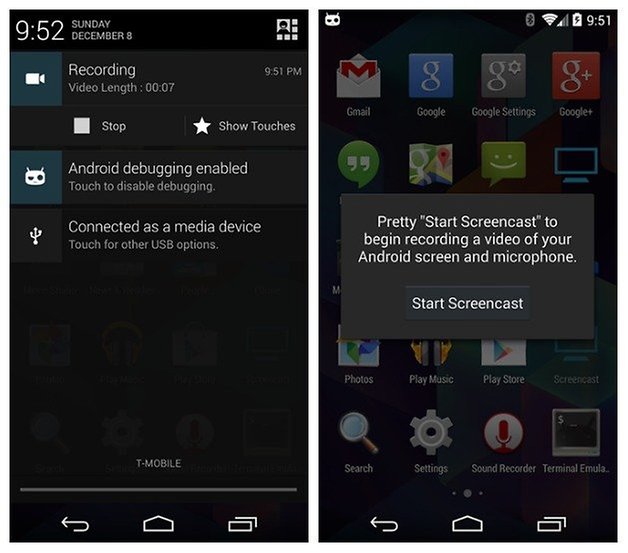 Meanwhile, another CyanogenMod development has the newly incorporated team working with integrating TextSecure messaging into the foundation of their custom ROM itself, meaning you won't need an app like TextSecure to send and receive encrypted text messages because your system itself will encrypt your messages regardless of the app you're using to send them.
Again, you'll need to have a nightly build of CM 10.2 (and later, CM 11) to handle the functionality (the person you're sending messages to will either need the TextSecure app or a supported version of CM as well), but as with the screencasting app, in time it'll be made available to everyone running more stable versions of CyanogenMod. If ythe reciver doesn't have either installed, your message will simply be delivered as a regular SMS.
What are your thoughts on these new additions to CyanogenMod's repertoire? Do you think Google will follow suit and make them easier to use default options in the future?