[Update] CyanogenMod post mysterious teaser video for Nemesis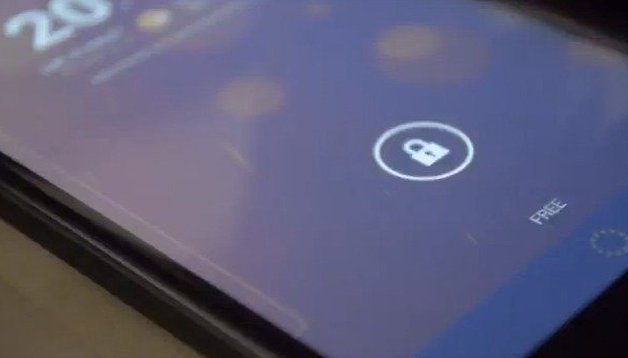 In a masterpiece of turning-nothing-into-something, YouTube, the team hints at something big, but what it is we have no idea.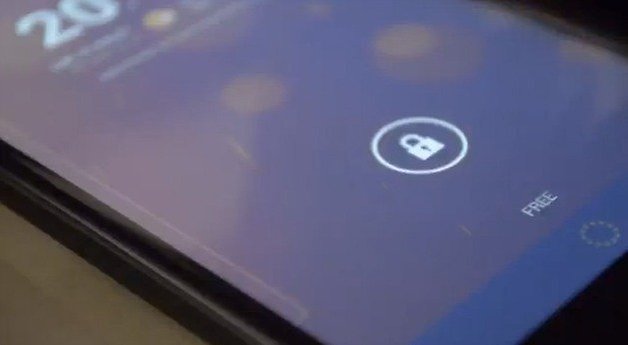 It will undoubtedly be an Android mod, but what it will do, and how, is anybody's guess. The teaser video, which you can see below, only has one actual image in it, and it doesn't tell us much either. The ad is clearly designed to get people talking, and well, I'm a sucker for this kind of thing.
As fans on CyanogenMod's Google+ page said: ''Can't wait for whatever it is'' (James Brown) and another: ''I don't know what it is, I want it'' (Alexander Walbersdorf). Rumors on the page include everything from a custom-built CyanogenMod phone, to CyanogenMod for iPhone, to the Moto X running CyanogenMod to a CyanogenMod Nexus device.
The teaser begins with a text that states: ''Nothing can be perfect. Things can get better.'' The video then scrolls through a number of things you can get at the right time: the right ''person, pixel, look, path, spark, feeling, formula, tap, person, action, reach, smile, word, music.'' This certainly looks like it could be pointing to a Cyanogen handset.
After a quick glimpse of a possible Android 5 lock screen, ''the right memories'' floats on the screen. What on earth this means has got to be up there with some of the best nothing-statements ever. Perhaps Cyanogen are working on a Google Now-esque mod that works with social media?
The ad ends with the taunt: ''a new challenger appears, a new nemesis appears'' which has been interpreted by some as CyanogenMod's call to arms to officially take on Android and iOS and by others as the development of a phone. Whether these are at all likely, the rumor mill is providing more than enough entertainment for this lazy Monday morning. Tease away Cyanogen, tease away...
[Update 3:00PM Berlin time 30.07.2013]
We've now been told that Nemesis is a series of attempts by the CyanogenMod team to fix critical issues that go along with modding a device - such as losing custom camera software when flashing a custom ROM. In the above video, we are told that the first phase of Nemesis is to be called Focal, and will be a stock camera-like interface for devices running custom ROMs like CyanogenMod 10. We don't yet know how many stages there will be, but one imagines Nemesis could simply be an endless list of adaptations and improvements.
So, what's the new camera app like? The video doesn't give much away, but Android Police got their hands on a test build and got some nice screenshots, which we've got for you in the picture gallery below. Keep in mind this is far from the release version so things will likely change. But the new interface looks very stock and has all the features you would expect to see (modes including Photosphere, panorama, and video are included) along with a bunch of extras that will undoutbtedly continue to grow.
Most notable amongst the changes are the inclusion of a draggable exposure ring which you can move to different areas of the screen to automatically adjust exposure settings, a widget chooser, which allows you to customize the widgets you have on the options bar, and auto-enhancing features.
What else do you think CyanogenMod are working on? What other features would you like to see in future CyanogenMod releases?