CyanogenMod 11.0 M9 release: "knock off", bug fixes and more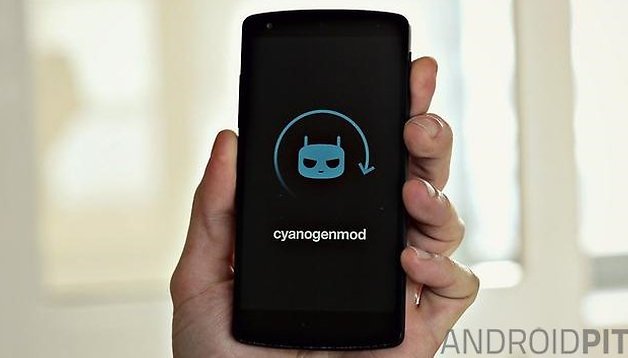 The creators behind the Android community's favorite ROM, CyanogenMod, have released their latest version. CyanogenMod 11.0 M9 brings numerous improvements and bug fixes, but also a few new features that CM fans will likely enjoy.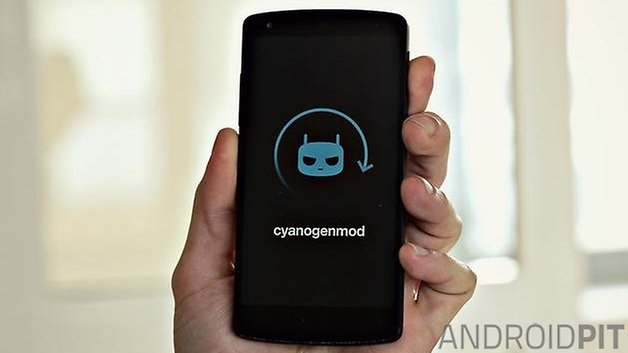 It was only a matter of weeks ago when CM 11.0 M8 was upon us, bringing a host of significant changes. M9 is a smaller, but no less important update, for the first time bringing a stable CM 11.0 build to the Xperia Z2 (Sirius), Xperia Z2 Tablet (Castor) and the HTC One (M8). Aside from the expected bug fixes, I presume the most welcome addition is going to be the "knock-off" double-tap to sleep feature, which is already a favorite among many LG G3 users.
Here are some of the more notable features:
Themes support for additional UI elements
Heads Up Notifications – Bug Fixes
Lockscreen – Allow double tap to sleep when using secure keyguard
Torch – Improve performance
Safe Headset Volume – prompt when interfering with 3rd party devices (Jawbone, Square, etc)
Quick Settings – respect locale changes on additional tiles
Proximity Wake-Up support – prevent accidental wake-up of device by checking to see if proximity sensor is blocked (eg. Device is in a bag or pocket).
Spam notification filtering – Set notifications to auto-ignore based on content (perfect for those pesky games that want you to 'Save 20% on our new game'). Long-press offending notification to set as ignored; manage in Privacy settings.
Email – Fix saving attachments to storage for POP3 accounts
CyanogenMod has been one of Android's most popular ROMs for a number of years now, having built a huge fan following thanks to regular updates and clever design. If you want to know more, you can check out our article on how to get CyanogenMod themes on the Nexus 5, or how to root your device without voiding the warranty.
Have any of our CyanogenMod fans already installed this update?