Cyanogen's hire of Amazon and Qualcomm execs shows they mean 'big business'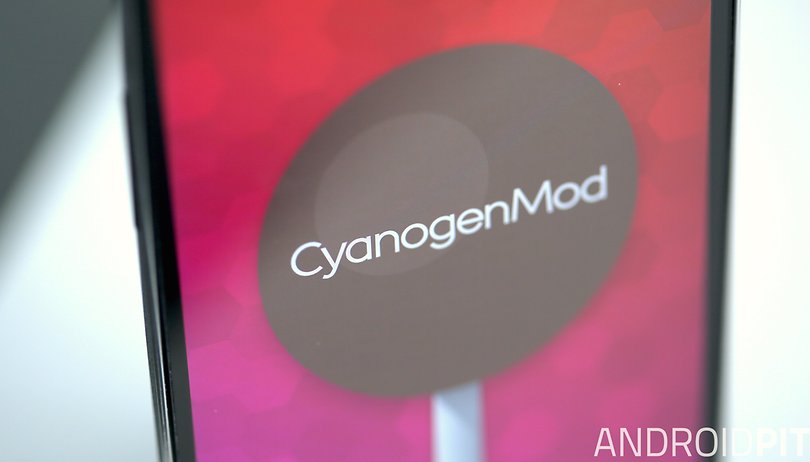 Cyanogen's hiring of senior Amazon and Qualcomm VPs shows that the Android upstart quite literally means 'big business'. This is just the latest step in Cyanogen's ambitions to compete with Google, but also an indicator that it'll be harder and harder for the company to keep up its all-important image of being a rebel at heart.
Yesterday, Cyanogen announced that it hired two big names in the technology business - former Amazon vice president of products Stephen Lawler and former Qualcomm Android engineering VP Karthick Iyer. While the names in themselves may not mean much to the layperson, where they come from does. Amazon and Qualcomm are two huge, successful and controversial companies, and the fact that their senior staff have been won over by Cyanogen Inc. says big things about the company's ambitions.
Couple Cyanogen's latest staff acquisitions with investments from Microsoft and Foxconn, and you'd be right to start believing that Cyanogen is going to be a serious contender in the smartphone world.
Yet despite its wise business decisions, Cyanogen is in a tricky situation. The company's core reputation is built around the open-source Android distribution, CyanogenMod. Based on Google's Android versions, CM offers users a 'pure' Android experience without the licensing restrictions and data-harvesting associated with Google.
Since Cyanogen Inc. commercialized CM in 2013, it's teamed up with Microsoft and Foxconn, and now it's hired Amazon and Qualcomm execs; while an impressive roster of names, none of them instill faith that Cyanogen intends to retain the purity of CM for its commercial venture.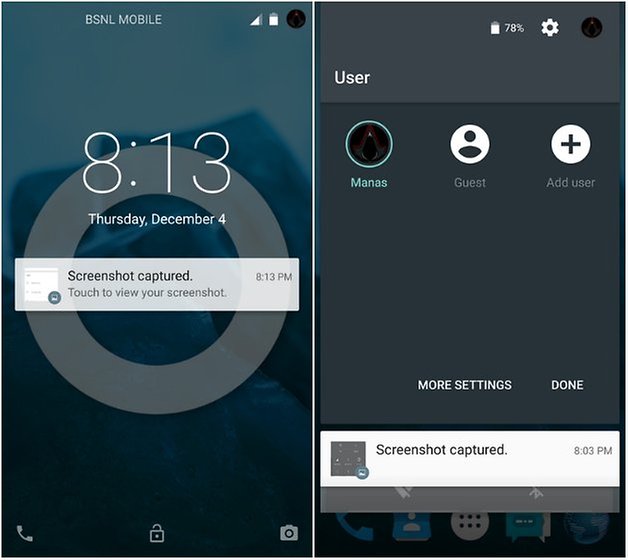 Cyanogen has already announced that Skype, Microsoft's office apps and OneDrive will be pre-loaded onto devices running Cyanogen OS. On top of that, Cyanogen's partnered with Truecaller to preload its dialler app,. The company's reassured everyone that all these will be removable, unlike equivalent apps on Google, but many members of the CyanogenMod community see this as the rot of commercialism starting to set in.
Cyanogen CEO Kirt McMaster is doing everything he can to ideologically position Cyanogen against the Google-Android status quo. He pops up every couple of months to re-emphasize that Cyanogen will "take Android away from Google", or to say that Samsung will "slaughtered" in five years. But such rebellious statements are becoming drowned out by the fact that Cyanogen is on its way to becoming a contender - which will require investments, partnerships and, yes, pre-installed apps.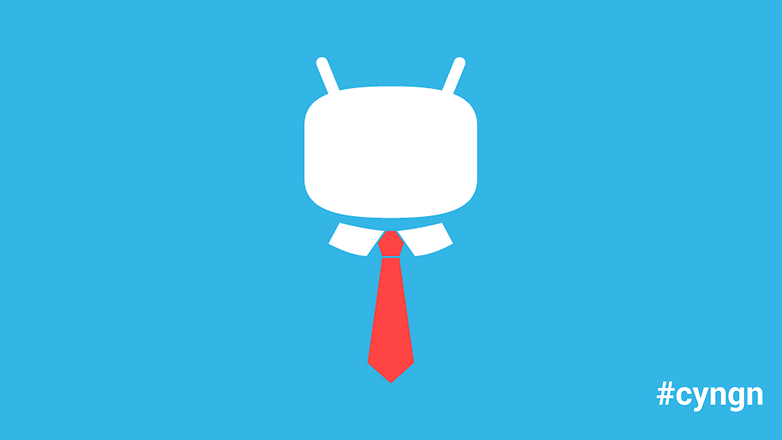 Of course, what Cyanogen Inc. is doing makes perfect business sense, but many of the things that make business sense are increasingly alienating people in the CyanogenMod community - not least of all the CM developers who've so far been left out of profit-sharing talks at Cyanogen Inc. Cyanogen Inc. means business - big business - and this inevitably means that Cyanogen OS will be a vastly different beast to CyanogenMod, with very different values.
Cyanogen Inc. is out to succeed in the smartphone market, but to do it, it's looking increasingly likely that it'll rely on the same strategies that it previously criticized its rivals for using. Extra competition in the smartphone market always brings excitement, but let's not delude ourselves that Cyanogen Inc. will be so very different in its business dealings from the current Android elite.