Which manufacturer has had the coolest devices of CES so far?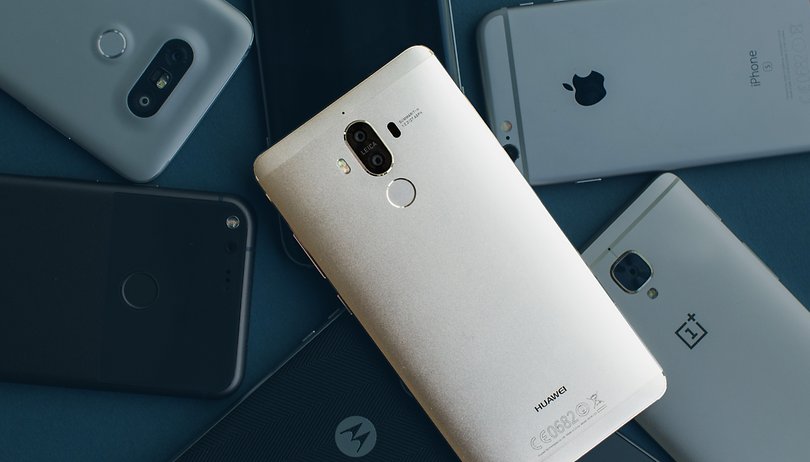 CES, the Consumer Electronics Show, is taking place in Las Vegas from January 5-8 this year. We've seen some incredible innovations make their debut already, and we want to know what you think are the coolest.
If we take a look at this year's big trends, it's obvious that connected devices, AI and VR have been absolutely huge at CES. But, we've also seen a lot of highly anticipated smartphones get released too. It's hard to say what has been the most exciting announcement made by manufacturers this year. So, we want you hear what you think. If you haven't seen our full coverage of CES 2017 yet, be sure to read the full article here to find out what has been released, then participate in the poll below.
What was announced?
To recap, we've made a list of some of the top announcements of each manufacturer so far. Click the manufacturer name to find out more details.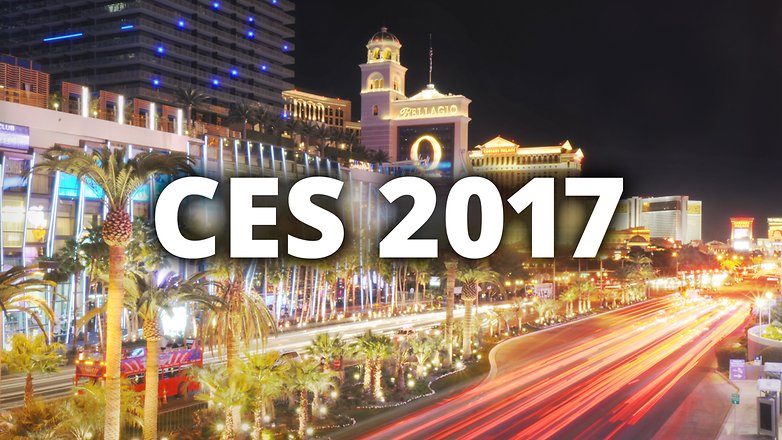 Let us know what you thought of the announcements in the comments. We want to know what your favorite devices were, and which you plan to buy in 2017 and beyond.