Virtual desktops and Google Assistant making their way to Chrome OS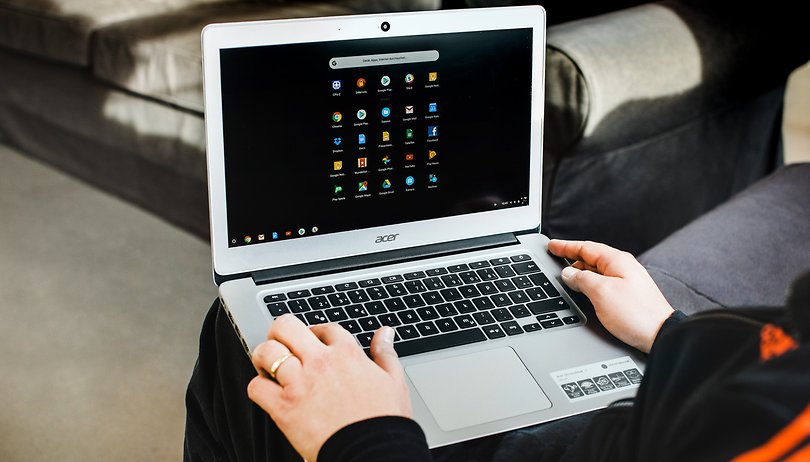 Chromebooks may soon beat Windows to an important feature. According to the latest reports, virtual desktops are on Google's 'roadmap' and could significantly accelerate professional work on Chrome OS devices. This form of cross-device session management will also be supported by Google Assistant.
David Ruddock of Android Poilce discussed the future of the Chrome operating system with Kan Liun, who is responsible for Google's Chrome OS, at a recent Pixel Slate event. The primary focus of the event was virtual desktops, one of the more important shortcomings that make Chrome OS less attractive for office work than Mac OS or Windows. According to Ruddock's article, Windows' virtual desktop is still in the works and isn't "already supported".
Kan Liun stated that Google is already working on virtual desktops for Google Chrome, but unfortunately didn't reveal any details on what the implementation would look like and when it would be rolled out. In general, however, Chrome OS devices would be able to store open applications and the position of individual windows in the cloud and users would be able to seamlessly continue working on another Chrome OS device.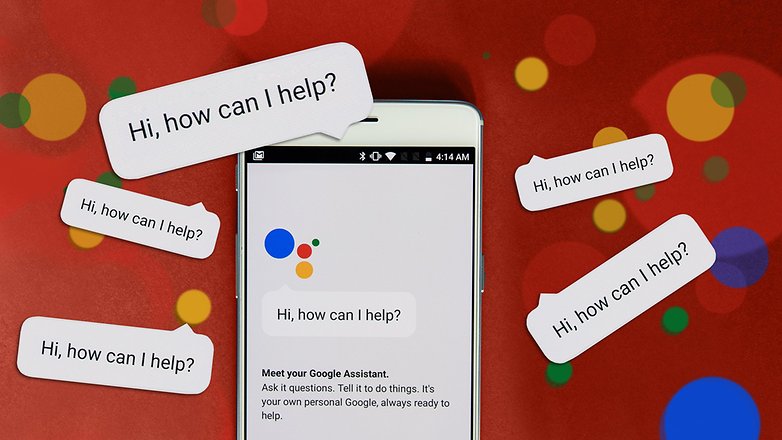 Google Assistant will become part of Chrome OS operation
Google Assistant, on the other hand, will also become part of the Chrome OS system. It should be able recognize connections in your work project and pre-sort corresponding emails, files, calendar entries and contacts and make them available to you. There is still, however, no word on the form of this support, but its implementation is "already on the horizon".
So along with the virtual desktops, Google still has two important tricks up its sleeve to make Chrome OS a professional operating system that could replace Windows and Mac OS on more and more workstations. In doing so, Google could also make expensive workstation computers obsolete.