Screen time in childhood plays a role in brain development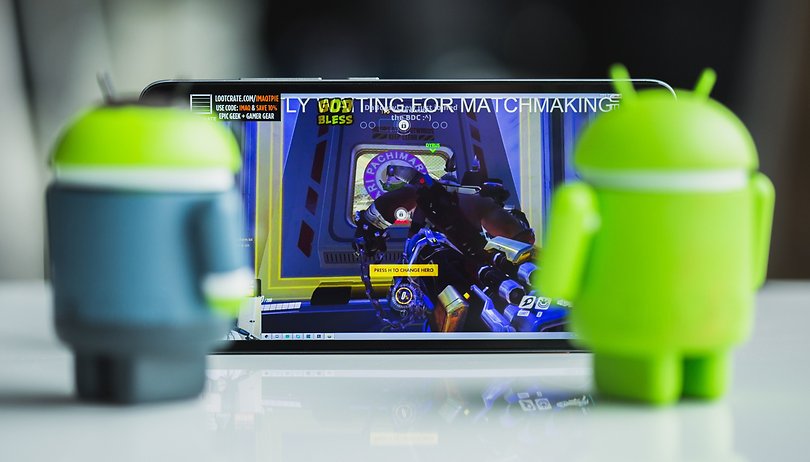 It is difficult to establish a real connection between (new) technologies and the health field because it is necessary to analyze the potential effects over a long period of time, which implies monitoring and several constraints that can complicate the task. This did not scare CBS, which was interested in the impact of screen time and video games on young people, here is the result of its study.
This study was conducted by the CBS channel, which monitored 11,000 children over a decade and aims to find an answer to the famous question: does the use of screens really have an impact on children's brains and personalities? Previous studies have already suggested that the use of video games may be linked to aggression.
The CBS study noted several things. The first is that children aged 9 and 10 who spend several hours a day on a screen (whether on video games or not) see their cortex size decrease. While it is true that cortex thinning is an aging process, it is not normal to see this process on children of this age. Is that bad news? It is not certain, studies will provide more detailed answers in the medium and long-term.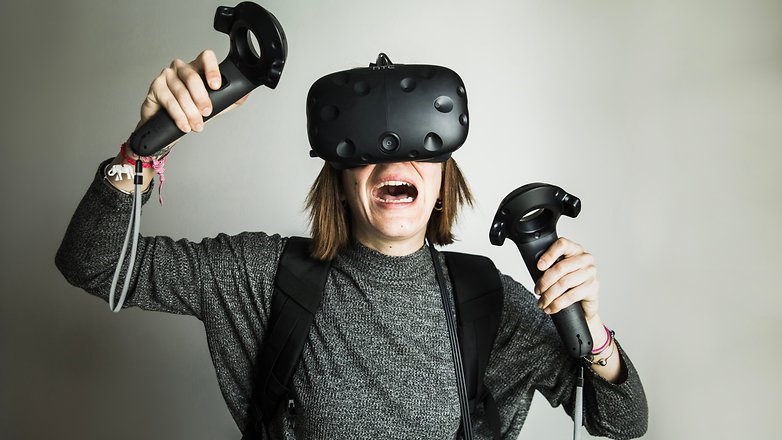 Equally disturbing: the results in logic and language tests would be worse than those of other children. How can this be explained? Perhaps this is partly due to the fact that children have less to think about when it comes to finding answers, just launch Google Assistant and ask it questions! In any case, the hypothesis of coincidence must, of course, be retained, but at first glance, this seems implausible.
An analysis of children's brains when they are on Instagram shows that children become quite dependent on these images. More precisely, this is because the use of the screen - or more precisely the content - stimulates the release of dopamine: the pleasure hormone. At a time when consumerism reigns supreme and children are growing up with a screen in their hands - they even use it at school - this could have the effect of a real tsunami in the world of learning.
What about emotionality? "Games make you aggressive", "games make you hypersensitive", we've read a lot in recent years. The study simply highlighted that girls between the ages of 10 and 14 who grew up with a smartphone are more likely to self-harm. We are probably not yet at the end of our struggles with the "Hyperconnected, hyper alienated" effect that the newspapers (in France) are talking about.
Do you let your children use screens for several hours a day? Let us know.