When cheap phones can do everything, what happens to flagships?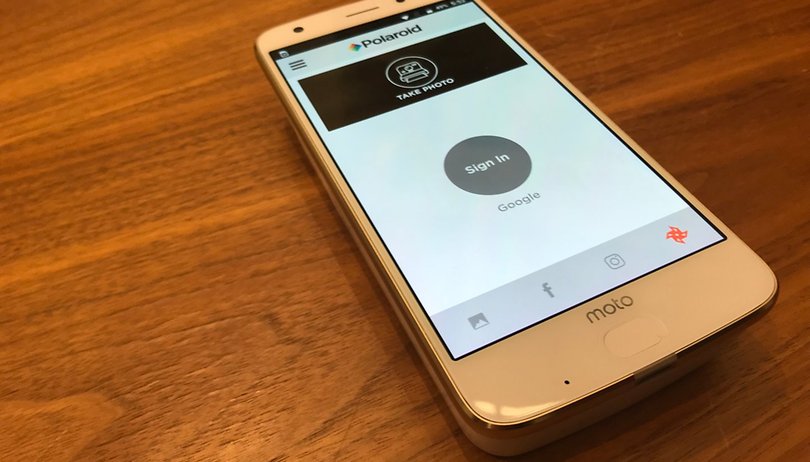 We've gotten to the point where you don't have to break the bank to get a budget smartphone that works just as well as a premium model. Yes, besides you, AndroidPIT readers, who worry about performance, design, the quality of the camera and features, you should know that most people just want a device that works.
There used to be a time where you either had to spend a fortune or you'd have something worthless that couldn't even run WhatsApp and was constantly letting you down. Nowadays, for around $300, mid-range models can do everything that a high-end device can, with almost the exact same performance, camera and, sometimes, even better battery life.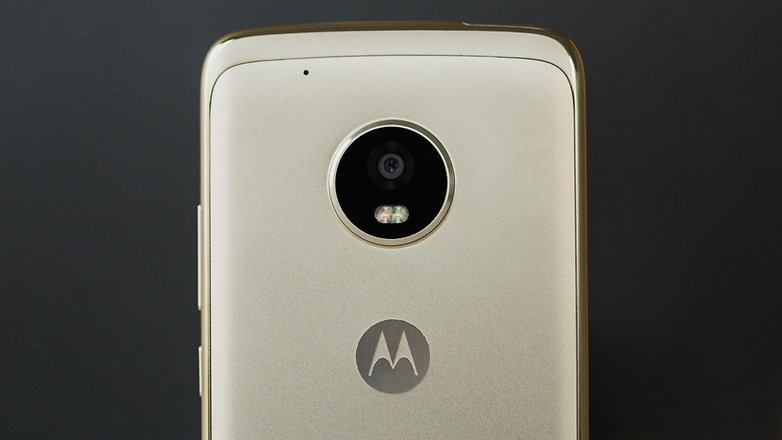 For less than $600, you can have a way above-average phone, which I'm guessing is perfect for 85% of the population who only need Facebook, WhatsApp, an acceptable camera and game play for more than 15 hours a day.
Mid-range models don't have incredible features, like a breathtaking camera, hardware that can run any game, a design made of titanium-like glass, speakers to get the party going or display brightness that, even at high noon, gives you razor-like definition on VR headsets. They just work well.
We don't have to settle for the devices only sold in your our country either. Nowadays, phones from Asian countries would satisfy a lot of people for less than $300. That's because they're not officially sold here and so they don't get slapped with massive import costs.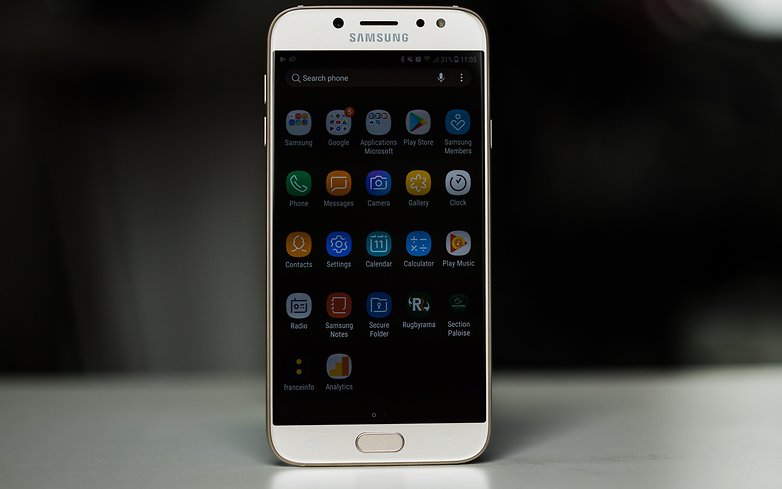 Mid-range phones aren't on any "best of" lists, but they do make the top 5 phones with the best cost-benefit, and most certainly the most affordable. These devices aren't targeted by websites or tech channels since the most sought after and most wanted features are on high-end models.
"This device works well," "the battery is good, it lasts 15 hours", "the camera takes decent photos," "Bluetooth and Wi-Fi don't have any problems, they work well," "You can run social media and messaging apps without any problems." These are all things that can be said about mid-range phones, but who wants to read about that? How much interest would that create?
However, in the end, what sells are phones from the Galaxy J line, Zenfone 4 Max, Moto G and LG K something. Plus, those that also sell are the ones launched months later, since they're not as expensive and more reasonably priced. All they need is a relatively recent version of Android and to be able to run the most popular apps.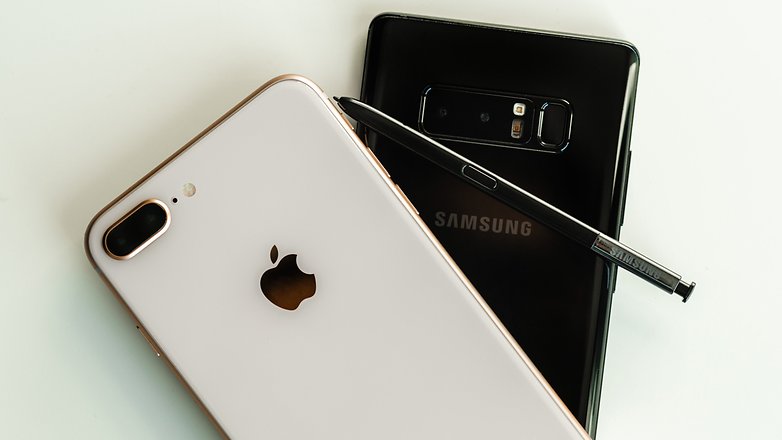 It's becoming harder and harder to justify spending so much on the most talked about, most expensive, top of the line smartphones. Do they have an audience? Of course, they do. They're called "power users" or "early adopters," all those tech enthusiasts. Most AndroidPIT readers would probably fit into those categories. However, we're far from being the majority.
This isn't a complaint. I'm just inviting you to see and celebrate a genuine cell phone revolution! Yes, every phone with Play Store access can have the same apps as any other device, although they don't always run them as well and can't handle every single game if they're a bit older.
Apps are the things that let people work, create businesses, connect to far-away loved ones, meet new people, learn languages, watch movies, and consume and produce content and knowledge. The cheapest cell phones out there can run the most popular apps, even if it's not as fluid.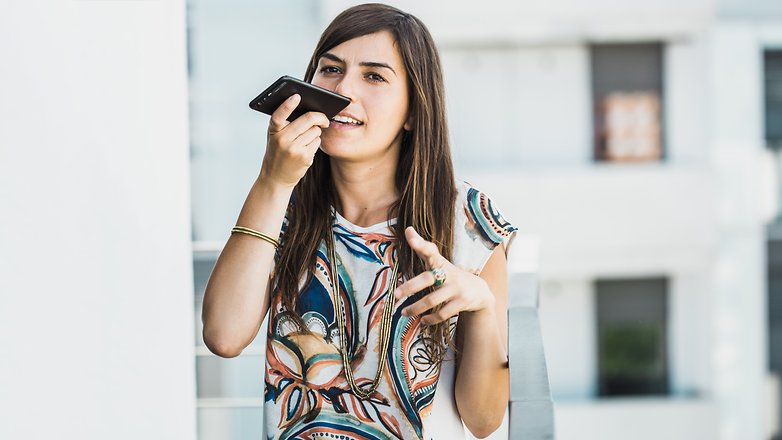 Some good examples are the Galaxy J7 and Moto G5 Plus. They're not the best at anything, but they fit in a lot of people's pockets. It's the type of phone that our parents would have. With the right use, they can make a lot of people happy for a few years.
And that's perfectly alright, isn't it?
What about you? Do you agree with this idea or do you still go for flagships?