Verizon, AT&T and Sprint disable Galaxy S5's download booster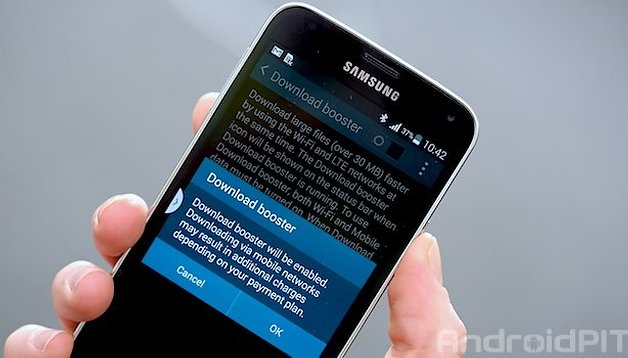 There were two features of the Galaxy S5 that impressed me at its launch: the Ultra Power Saving Mode and the Download Booster, which allows you to download 1 GB of data in 30 seconds by combining both Wi-Fi and 3G/LTE data to handle the download. Sadly though, if you're planning on picking up a Galaxy S5 on either the Verizon, AT&T or Sprint networks, you'll have to live without the download booster feature.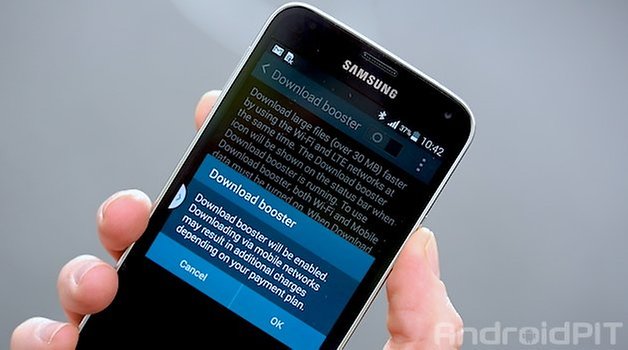 Android Police originally noticed that demo models of the AT&T variant did not have the feature enabled. FierceWirelessTech then independently confirmed with both Verizon and Sprint that they will not be offering the feature either, leaving T-Mobile as the only major nationwide carrier to include the download booster in its Galaxy S5.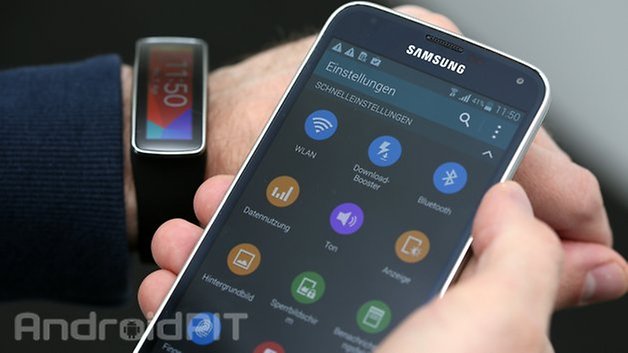 It's not exactly new that some carriers disable features available on international or other variants of a device, sometime due to local laws or other restrictions, but in this case it's a bit of a bummer for anyone wanting to use the feature to quickly and easily transfer data as quickly as possible. Considering most people don't exactly seem to be thrilled by the finger scanner or heart rate monitor on the S5, losing a valuable feature like the download booster is not a great way to market the device on sale day.
What do you think about carriers disabling a feature like this? Would you consider switching companies to keep device features?