Bye Microsoft Edge Browser, hello Chromium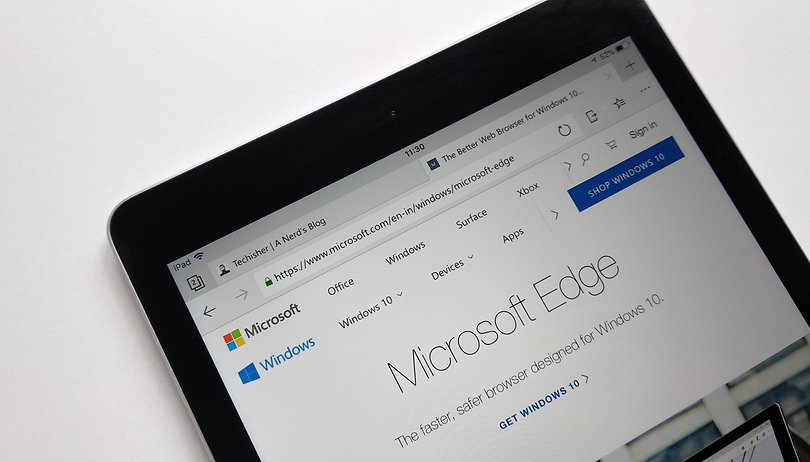 There was a time when Internet Explorer was the dominant browser on the market. But with the appearance of Google's Chrome Browser, things quickly went downhill, so that Microsoft tried in 2015 with Edge a new attempt to establish itself in the browser market. After three years, the attempt to break Google's browser dominance seems to have failed.
The Edge Browser is pre-installed on every Windows 10 PC, but apparently hardly anyone wants to use it, but prefers to rely on Chrome as a window to the World Wide Web. According to reports from Windows Central, Microsoft will now draw the line under Edge when it comes to browsers and instead develop a new browser under the codename Anaheim.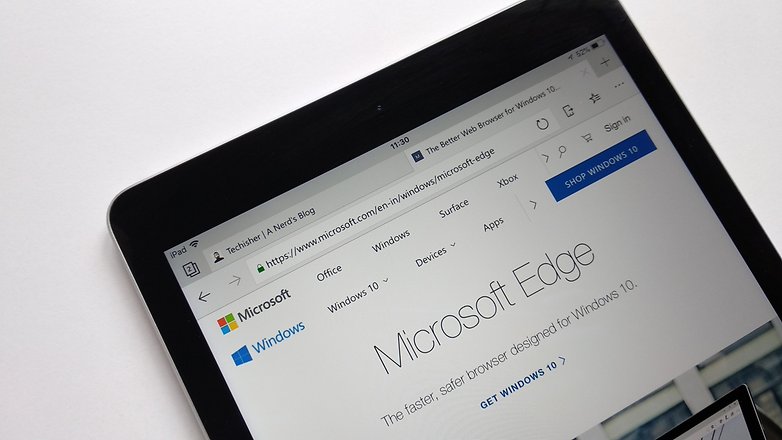 This new browser appeared already some time ago in the Chromium project and was attributed at that time to Microsoft's attempt a browser for Windows 10 for ARM. But now the signs indicate that Anaheim is a completely Chromium-based browser. Switching to this render engine also means that Microsoft will not only grab the browser, but also its own render engine called EdgeHTML.
Have you ever used Microsoft's Edge Browser and will you miss it?