Blackphone: the "most secure" smartphone shipping in July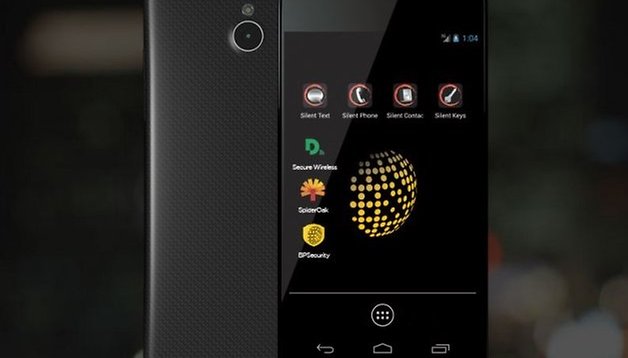 It's been a few months since we've heard any reports on the Blackphone or that users could start pre-ordering the device. In our initial hands-on review of the device, there wasn't much mention over when exactly the Blackphone would be available for consumers. However, the hush-hush being this secretive smartphone that will protect you and your information is coming to an end: the Black Phone will start shipping out in July.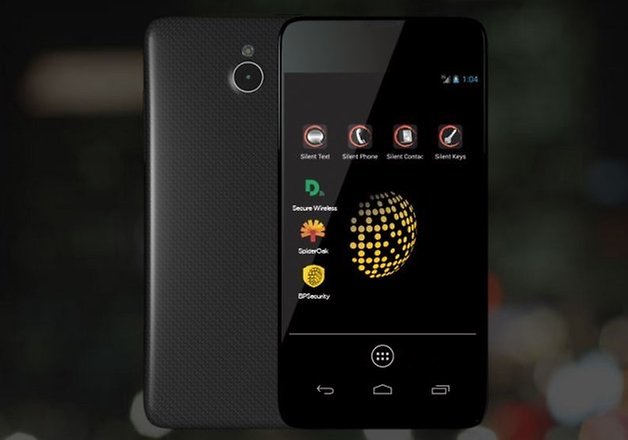 The Blackphone is all about privacy and even though the device is based around the Android operating system, the actual system that has been dubbed as PrivatOS and will automatically encrypt all incoming and outgoing calls, messages, and any outgoing files. As well, all internet traffic through the device will be routed through a Virtual Private Network for anonymous browsing. Unfortunately, due to these restrictions, don't expect to see the Google Play Store or any other Google Apps coming preloaded on this device.
For a more in-depth look into the Blackphone, take a look at our hands-on review of the product. For $629, you receive a 4.7-inch device with a 720p resolution, a 2 GHz quad-core Tegra 4i processor, 16 GB of internal memory, 1 GB of RAM, microSD support, and an 8-megapixel camera. While it's not much for a high price tag, the core values of the Blackphone reside in its security software rather than hardware.
The Blackphone, according to the manufacturers, is already sold out and thousands of the devices have been pre-ordered. These devices will start flooding onto the market in July of this year.
Were you among the thousands who pre-ordered this device?