The BlackBerry Priv has landed - here's what you need to know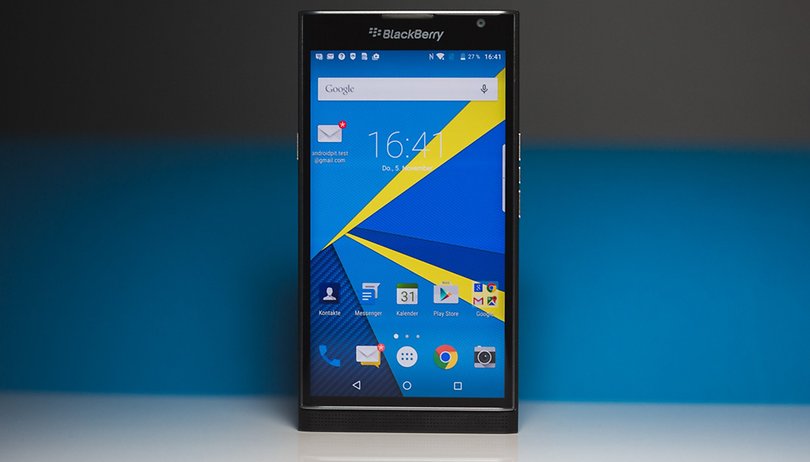 The BlackBerrry Priv has arrived. Although BlackBerry decided against having a launch event for the device, there were several low-key events held around the world, giving members of the press a chance to try the device out. AndroidPIT attended the event in Berlin and got the scoop on whether the BlackBerry Priv is a comeback king or complete flop. Read our review here: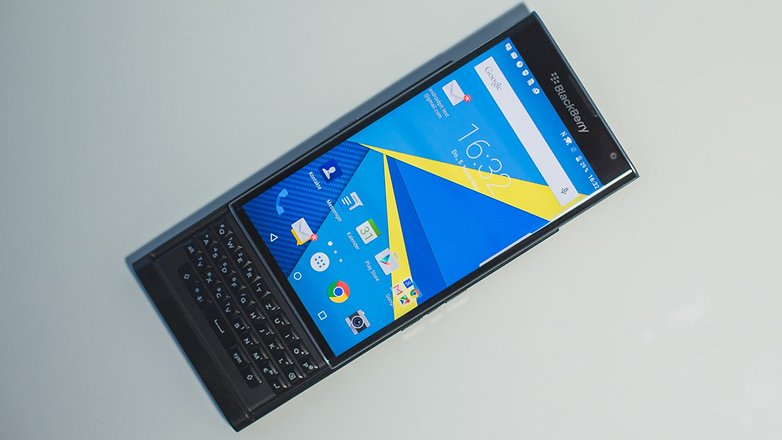 The Priv marks BlackBerry's attempt to re-enter the smartphone arena. It's running Android Lollipop 5.1.1 with BlackBerry security features and the trademark physical keyboard. There's plenty there to lure in businessmen and politicians, but does it offer enough for more casual smartphone users to consider it?
The specs sheet is impressive enough, packing some decent power under the hood, and it all fits it into a surprisingly slim design. It's a sleek but muscular attempt to make up for lost time. There's a Snapdragon 808 Hexa-core processor running at 1.8 GHz, the same as the Nexus 5X, and rather beefy 3,410 mAh battery providing power.
The screen is 5.4 inches of curved 544 ppi AMOLED goodness and the 18 MP rear camera seems fit to give the Samsung Galaxy S6 a run for its money.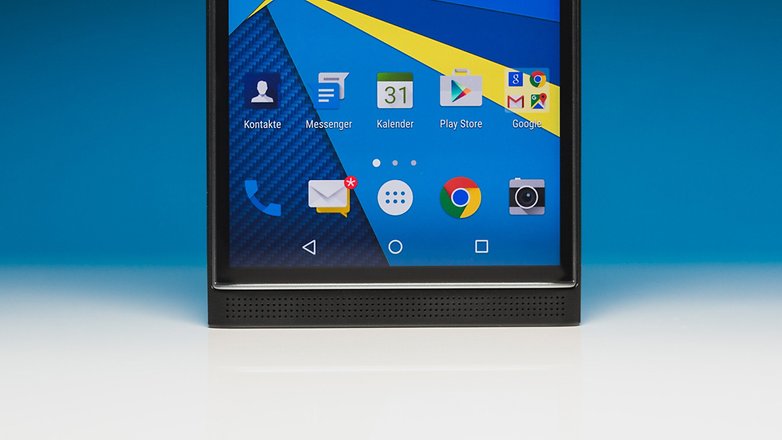 All this is well and good, but does the market need another flashy, expensive smartphone, and is anyone actually going to use that keyboard?
AndroidPIT attended the event in Berlin and got to try the Priv out in all its touch-and-type glory. You can read our hands-on BlackBerry Priv review now.