Bird launches UK's first e-scooter scheme… but don't expect to ride one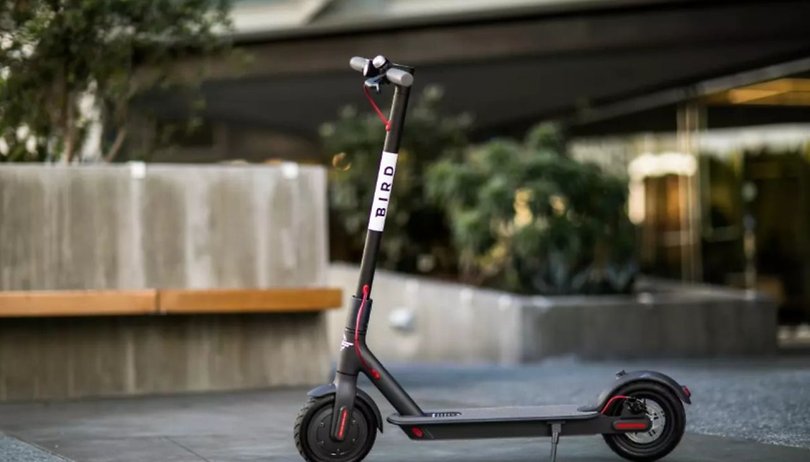 Bird has exploited a legal loophole, becoming the first to drop electric scooters in London, but the launch should be celebrated with caution. The billion-dollar company still faces a mountain of roadblocks before it can dream of being of a success in the UK.
E-scooters are cropping up everywhere. They were on the streets of San Francisco, and then off again. Commuters in France, Belgium, Austria, Israel and the US will be familiar with Bird, but few Londoners will have even heard of the company. The reason: UK road laws.
The Highway Act of 1835 states that 'powered transporters', which e-scooters are classified as by the UK Government, can only be used on private property. E-scooters cannot be used to paths or in pedestrianized areas due to strict regulations, nor can they be used on roads without passing a Ministry of Transport (MOT) test - which they are unable to do.
Bird has found a loophole and is set to launch in London's Olympic Park, a private development owned by the London Legacy Development Corporation. The scooters can only be used between the hours of 7 am and 9 pm, and will automatically power down if taken out of the park's boundaries.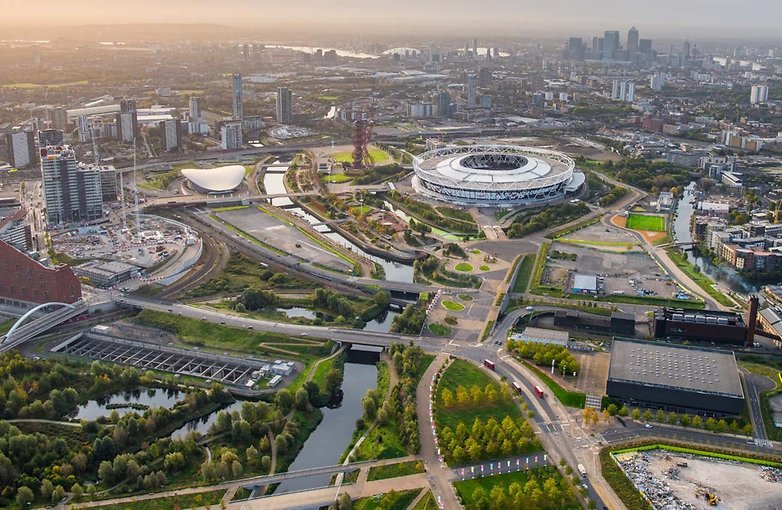 The UK's first e-scooter launch - yes, technically, but I would hold off on the celebrations if I was behind the project.
The first steps along the road to success in London? I doubt it.
Bird can make a big song and dance about becoming the first e-scooter company to get its two-wheeled transporters in the English capital, but I the truth is that the San Jose-based company still needs the law to be changed to stand even the slightest chance of achieving success in the city.
Richard Corbett, head of Bird's UK operations remains optimistic. He told The Guardian this week: "This is the first step on the journey to change UK regulations. This is the first time we have seen a UK e-scooter trial, and we're really proud to be the first to do that, to help push the boundaries."
Corbett also said that over time Bird would like to work with the Transport for London (TfL) He also wishes for regulators to work out a policy framework that would allow e-scooters on UK roads, but that is not the only problem the company faces, in my opinion.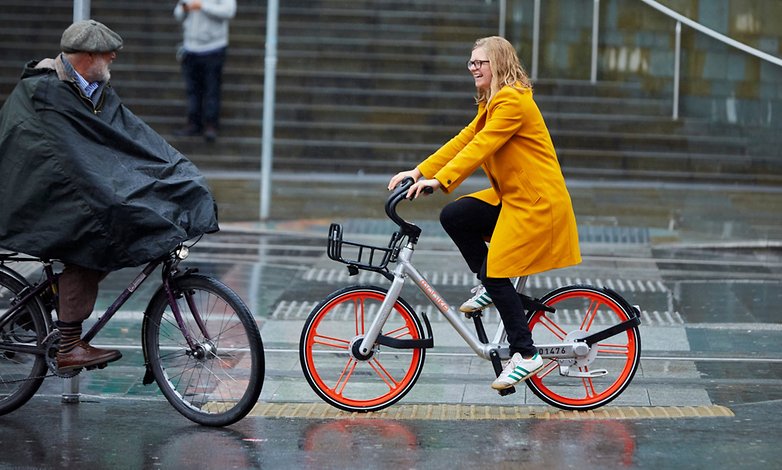 The UK has been a particularly hostile market for bicycle sharing schemes in recent years. Mobike's Manchester launch was a disaster, and the company eventually pulled out altogether. In London, schemes have been slightly better received, but my guess is that, even if Bird manages to get its e-scooters onto roads in the capital, success is not guaranteed.
The harsh reality is that London simply does not have the infrastructure to support a load of scooters zipping around at 25km/h. It is worth looking at the boom (and eventual slow-down) of TfL's push to encourage cycling. Popular initiatives such as the Cycle to Work scheme launched in 2010, which allowed employees to buy bikes through a tax-exempt loan scheme, kick-started a cycling boom in the city, but things have petered out.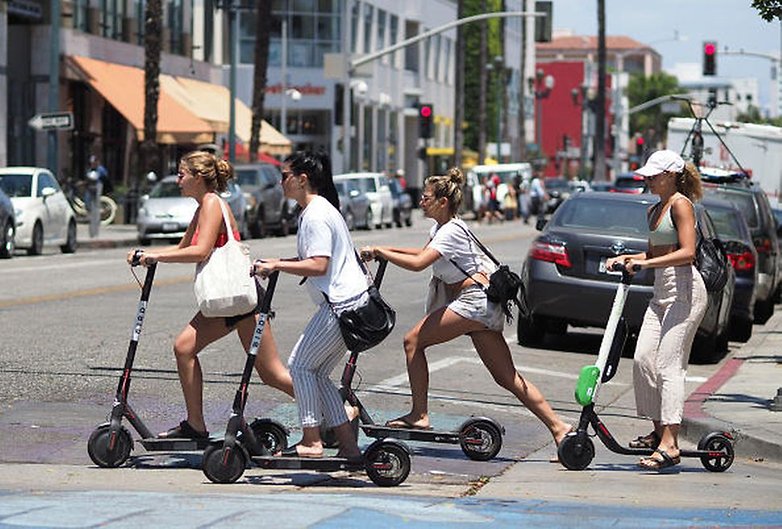 The success of e-scooters in European and US cities, where sidewalk space is more generous, is not easy to replicate on London's small, winding (often cobbled) streets. Allow e-scooters on the road and you add an extra mode of transport into space that is already being wrestled for by cars and cyclists. Allow them on the pavement and, well, I don't know if you have ever walked down Oxford Street on a Saturday afternoon but that has about as much chance of success as a chocolate teapot.
The Bird scooter trial in Olympic Park could prove popular with tourists visiting the area. After all, who wouldn't enjoy a novelty ride around the open area for a couple of pounds? But this is not the start of the e-scooter revolution in London, nor will anyone who actually lives there use one.
What do you think about Bird's ambitious plans for the English capital? Let us know in the comments below.