Get your Moto running: how to save £100 on the Moto X 2014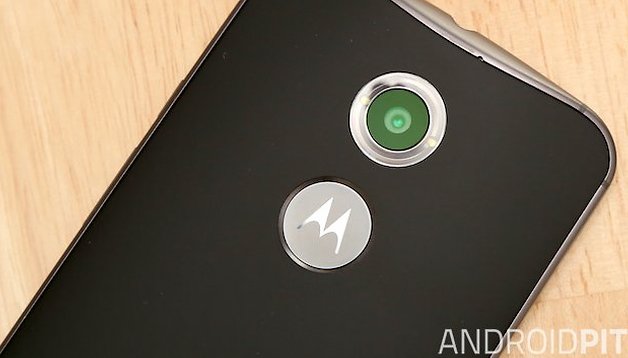 Keeping up with smartphones can be an expensive business, but there are ways to cut your costs. If you fancy getting your hands on the Moto X 2014 but don't want to pay full price for it, here's how you can save £100.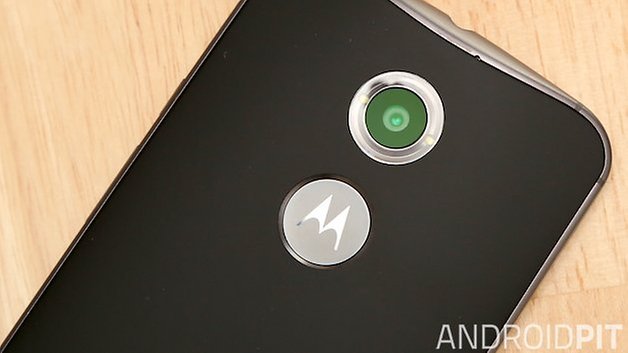 The Moto X 2014 is Motorola's latest and greatest smartphone, and while our review found a few faults it's still very fast with great hands-free controls and fantastic build quality. Unfortunately it's also a little expensive too, with a UK price of £419.99 for the 16 GB model and £459.99 for the 32 GB.
How does that compare with the current price of the previous Moto model, the late 2013 Moto X? One year after launch it's dropped to just £219 SIM-free and unlocked from some outlets, with lots of other sellers sticking to the £240-£250 price point. Its sticker price was £380, so that's a decrease of over 40% in a year.
Waiting a year probably isn't an option for most Moto fans, but you probably won't need to: according to the price charts at PriceSpy.com, the price of the first generation Moto X 16 GB fell off a cliff in the middle of January, just five months after launch. There have been further falls since, but that was the big one.
Big discounts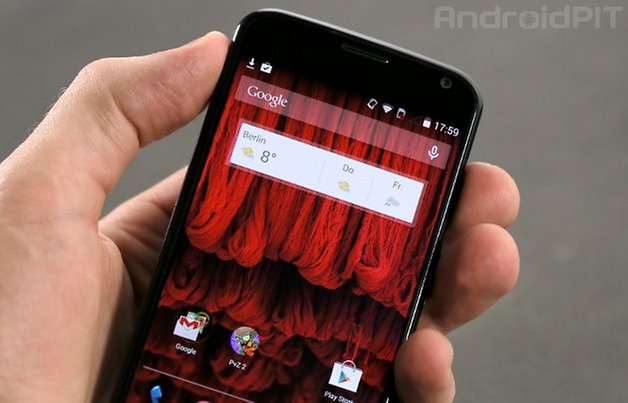 The reason for January's drop in UK prices is simple: that's when it went on sale in the UK. Prices were previously based on importing it from abroad and charging a fortune. But that isn't the whole story, because while Motorola was charging £380 for the phone, prices dropped below that as soon as the phone went on sale. In February and March PriceSpy was reporting average prices of £290; by April that had dropped to £270. If history repeats with the Moto X 2014, you should expect careful shopping around to uncover prices of around £320 fairly quickly.
If you're wondering why there's such a huge difference between the RRP and the prices being charged, the short answer is internet: online retailers are happy to make microscopic profit margins in the hope that they'll make their money back by selling lots of devices, and they can do that because they don't have the expensive overheads of high street shops. History might not repeat with the new Moto X, but if it's still selling at full RRP within a month or two of launch we'll be amazed.
What do you think? Should Moto fans wait to see how the prices pan out?