Best Buy stops selling Huawei smartphones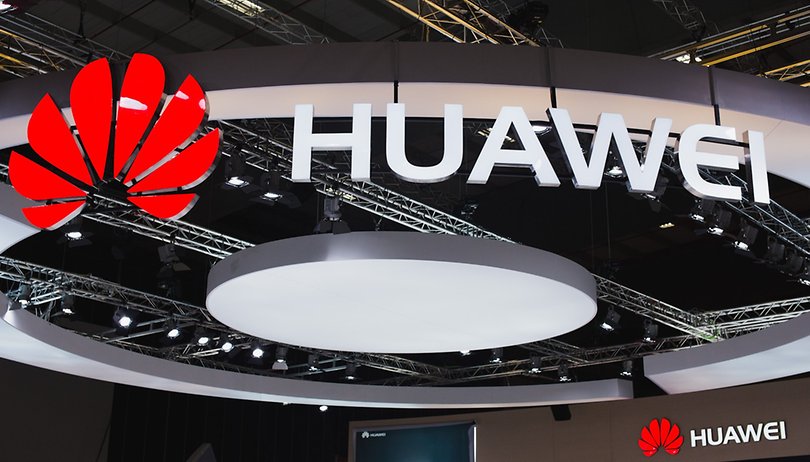 Huawei's American dream continues to go awry. Earlier this year the Chinese company was poised for triumph, but took a hit after being dropped by AT&T just before announcing US availability for the Mate 10 Pro flagship. Now these carrier woes are being compounded by the loss of another American partner, as Best Buy will reportedly stop ordering any new Huawei stock.
This will certainly disappoint US Huawei fans, who won't find it so easy to get their favorite phones in their home country. There are already very few Huawei phones available on prepaid carriers, which how most Americans get their cellphones in the first place. But if you really wanted to get a high end Huawei like the Mate 10 Pro you still had the option of buying one outright from places like Best Buy.
But now, another door is closing. Best Buy has yet to specifically comment on the situation, but it looks like yet another episode in the backlash against Chinese manufacturers, and Huawei in particular, following accusations of espionage from the US government.
While potential security issues are no doubt the subject of much concern in Washington, most US consumers aren't particularly bothered by this. Certainly not AndroidPIT readers, at least if our poll on the subject is anything to go by.
Huawei recently got into some trouble related to Best Buy after it was suspected of offering a free Mate 10 Pro for fake reviews on Best Buy's site. While scandalous, it doesn't seem to serious an affair to cause Best Buy to drop Huawei and hurt the bottom line. Nonetheless, it couldn't have helped the situation.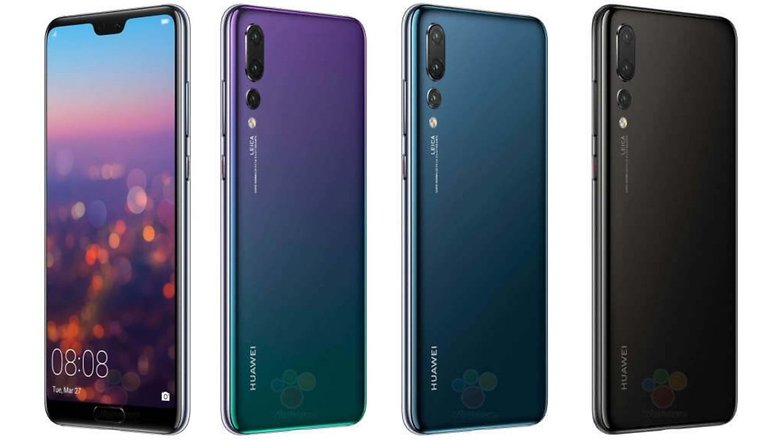 Whatever your opinion on natural security, it's clear that there will be many soft barriers in place to make buying Huawei phones less convenient in the United States. Nonetheless, it is still easy enough to order online though Amazon and Newegg, or other big retailers like Target.
Huawei is still going strong around the world, and we're excited to see what they can bring to the table with the presentation of the Huawei P20 in Paris on March 27. How the new flagship will fare in the US remains to be seen, but it might not be easy to get hold of.
What do you think? Is Huawei being unfairly treated in the United States?