The best tips and guides for new Android users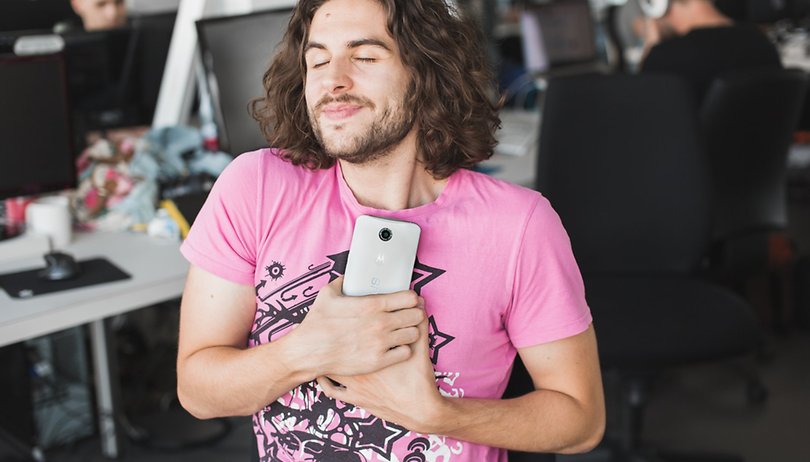 If you're new to Android, whether you've moved over from iOS or Windows Phone or you've just got your first smartphone ever, we're here to help. We've put together a list of the best app roundups, tutorials, explanatory guides, fun and helpful stuff on the site, to help get new Android users oriented to the wide world of Android as quickly as possible. NEXTPITTV
The Android games you need to know about
No smartphone is complete without some choice games. Whether you're into simple puzzlers, super-fun retro games, hi-res first person shooters or edge-of-your-seat tower defense and strategy games, there is something for everyone. Check out these popular roundups for the very best games on Android.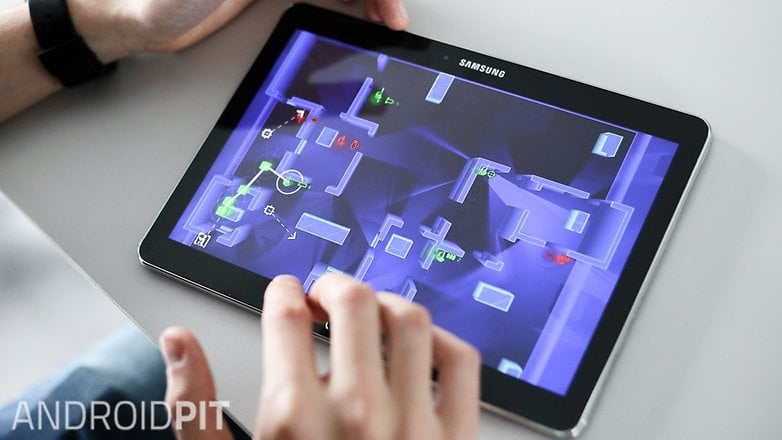 The very best apps on Android
There's a lot more to Android than just gaming, and we've spent countless hours testing and evaluating the very best functional apps for Android too. From the best instant messenger apps and best Android browsers, to the best camera apps, we have a killer list to suit your needs. Check these out.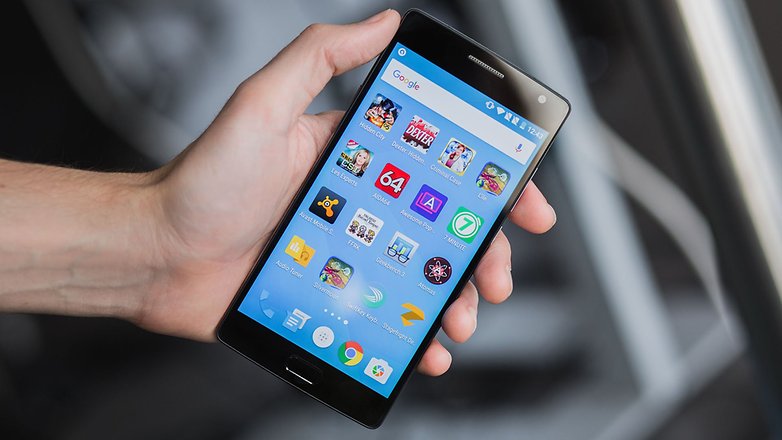 Everything you need to know about the Google Play Store
Before you start making the most of the millions of great apps on Android though, you're going to need how to use Google's app market place, the Play Store, also known as Google Play. We've got solutions for you when Google Play isn't working and explanations of the confusing Google Play error messages you're bound to come across sooner or later, but we also have some great tips and tutorials dedicated to that hub of fun, Google Play.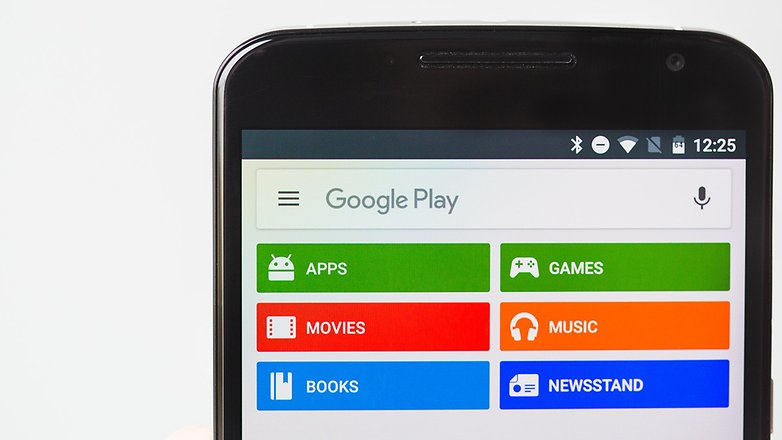 Android general knowledge
If some of the terminology associated with the Android platform is a little puzzling to you, don't worry – we've gone to great lengths to provide some easy to understand guides. We have articles to help get you up to speed with the terms and concepts that go hand in hand with the world's most popular mobile operating system.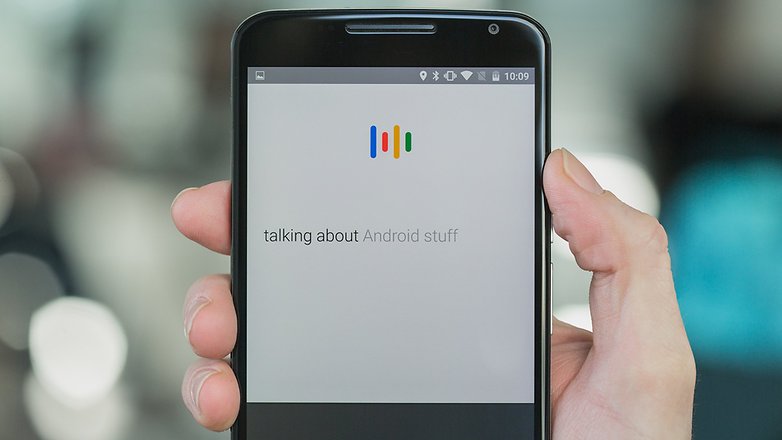 How to make your Android better
AndroidPIT is full of handy tutorials for doing all kinds of things on Android. From transferring WhatsApp chats to a new phone to disabling the camera shutter sound, if you want to know to do it, we've written about it. Try these popular guides to get you started and hit that search button for the answers to any other questions you might have about Android.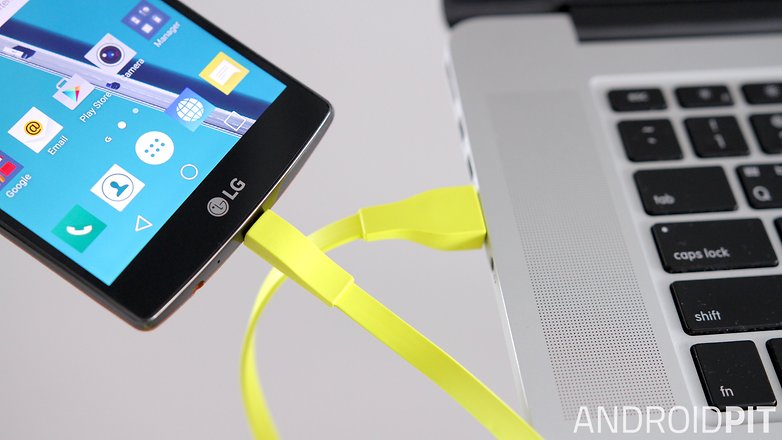 Coming to terms with Android battery life
One of the biggest topics in the whole Android word is battery life. No one can get enough of it. Whether you need tips for better battery life, answers to your questions about batteries or solutions to particular battery problems, you'll find what you need in all the helpful stuff we've sprinkled all throughout the site.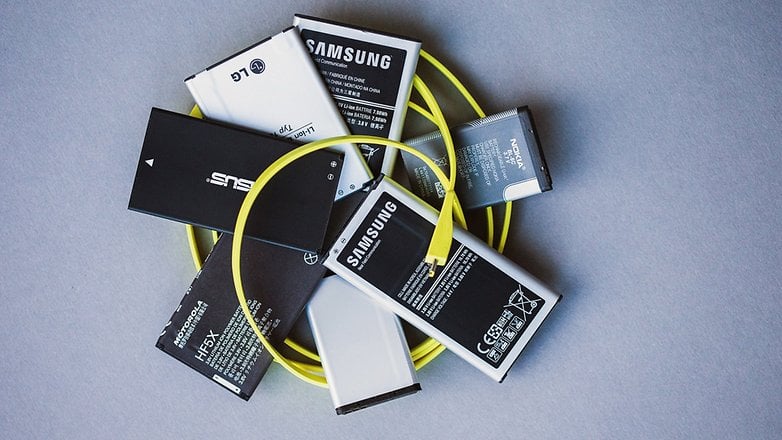 Tips for particular Android phones
We spend our days constantly pulling together the very best tips and tricks for all the best Android phones around. If it's worth unboxing, we've got a tips guide for it. Take a look at some of the guides below, and if your particular phone isn't on the list, just hit that search box and find it: it's sure to be on the site somewhere. Don't forget we also have specific battery tips articles for all the major devices as well.
What are you looking for in Android? Any articles you'd like to see us write in future? Tell us what they are and we might just make them happen!