AT&T Galaxy S4 Active gets KitKat update
The Samsung Galaxy S4 Active has been stuck with Android 4.3 for quite some time now, but AT&T customers will be seeing the update to Android 4.4 KitKat started today. Though the KitKat problem hasn't been void of problems, I'm sure users will be pleased with the many perks that comes along with it.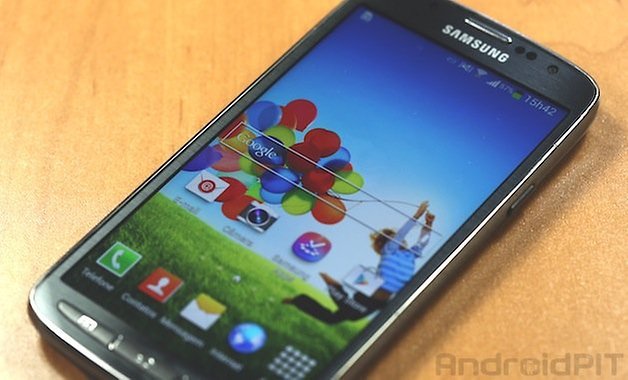 Android 4.4. KitKat brings quite a few nice features that will soon grace the AT&T Galaxy S4 Active, Samsung's rigorous version of the Galaxy S4. Some of these features are of course a great new and much cleaner user interface, wireless printing and more. This is a good indication that other carriers will soon push the KitKat update to their Galaxy S4 Actives.
Check out AT&T's own video about the changes.
Did you get the update yet on your Samsung smartphone? How do you like the changes?