Mysterious ASUS ZenFone to be revealed at CES 2015 has dual-lens camera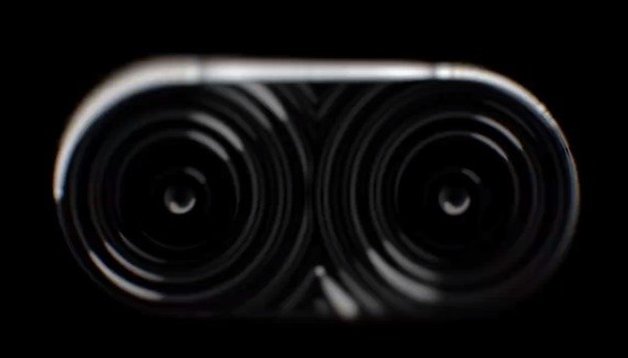 There's a lot to look forward to in the New Year, and ASUS has just given us a glimpse of what to expect from the ZenFone which is set to be revealed at CES 2015. A short video has appeared on the ASUS Facebook page giving brief flashes of what the phone looks like, ending with the teasing message: "See what others can't see". The video doesn't give much away, but it's an exciting preview of what's to come – and there's a hint of dual-lens camera!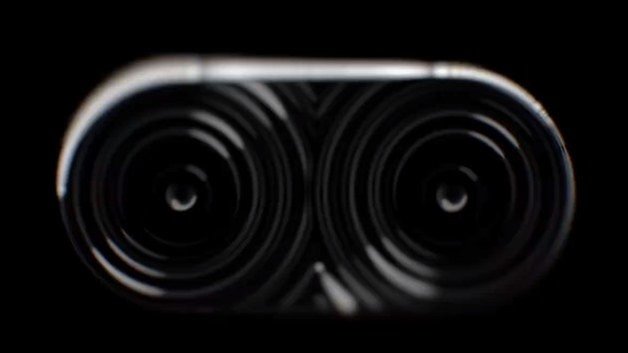 The video is only 10 seconds long, but it's packed with intrigue. It opens with a silhouetted shot of the phone, with ice or water falling from it. There then follows a lightning fast slideshow of images. The ASUS ZenFone spins and zooms towards the camera, and focus lingers briefly on a close-up of a camera lens. The next shot is particularly interesting.
We are treated to a glimpse of two lenses side by side. Could this be a hint at the possibility of 3D photography? It would tie it with the "See what others can't see" tagline that appears at the end of the video after a shot of a single lens. Intriguing stuff indeed! Not long to wait until we can find out more – CES 2015 is now just a couple of weeks away.
Check out the video for yourself – what do you make of the slightly cryptic images?