Asus Zenfone 5: will an 18:9 display be good enough?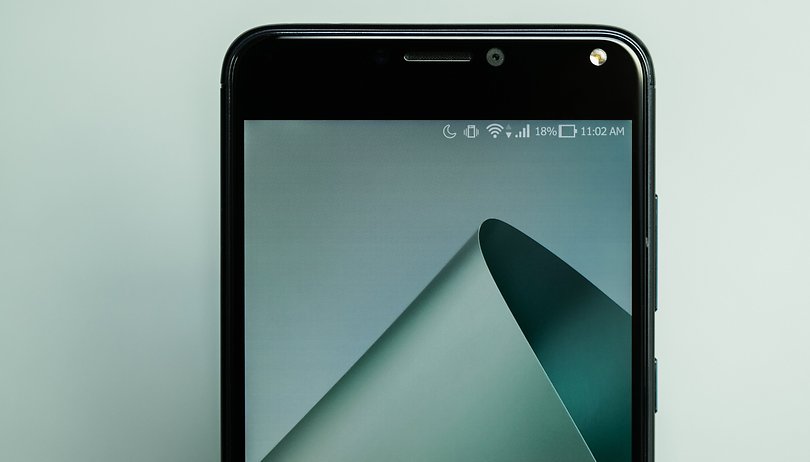 For a smartphone, it's not easy to get noticed in the crowded mobile market. Brands look for the right recipe to win consumers hearts and minds (and beat the competition), but some manufacturers find it more difficult than others. One thing is certain, in 2018 there won't be a smartphone without an 18:9 display, and the Zenfone 5 is no exception. But unfortunately for Asus, I am afraid that this move will not be enough to conquer the market.
The Zenfone 5 has an 18:9 display, so what?
Asus confirmed that the Zenfone 5 series will be revealed on February 27th during the MWC in Barcelona. As always, there will be different variants of the next generation.This is nothing new: we're already tired of rolling our eyes at the next set of confusingly named variants on the same phone slightly tweaked one way or the other.
Compared to devices such as Samsung Galaxy S9, LG G7 and Huawei P20, the number of rumors leaked on Asus Zenfone 5 are significantly lower. But let's face it, the Zenfone is really struggling against the more popular high-end contenders.
Nonetheless, it seems that the Taipei-based producer has also decided to equip its Zenphone 5 with an 18:9 bezel-less display. A manufacturer's internal manual shows photos referring to the XOOPD model showing a 5.7 inch screen with 18.9 format. To be specific: this should be the entry-level variant. In any case, if the low end model is fitted in this format, the series' flagship will certainly follow suit.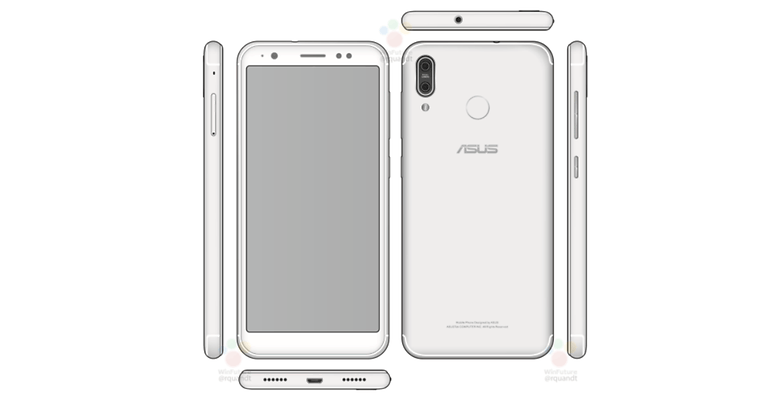 There is also a circular fingerprint reader located on the body and a camera compartment consisting of two vertical sensors and followed by the flash, a bit like on the iPhone X. Rounded angles, physical keys placed on the sides as per tradition, bands for antennae that follow the soft lines of the body. From the photos you can see a microUSB port and an visible body thickness that suggests a large battery.
Is there space for the Asus family in the crowded market?
On the entry level variant of the Zenfone 5 we find a Qualcomm Snapdragon 430, 3 GB of RAM and Android 8.0 Oreo appear on the Geekbench database. Nothing else, at least for now. But when we talk about Asus, what comes to mind right away is the confusing number of variants. Even for fans it is not so easy to distinguish between them and competition is fierce, which complicates things further.
We saw it last year with the Zenfone 4 and even earlier with the Zenfone 3. The Zenfone 4 is a good mid-range smartphone with Snapdragon 630 and 4 GB of RAM, a large 3300 mAh battery and a significantly improved design. The list price is hardly competitive, however: who is really willing to buy Zenfone 4 for $340 rather than the Honor 9 or even an LG G6?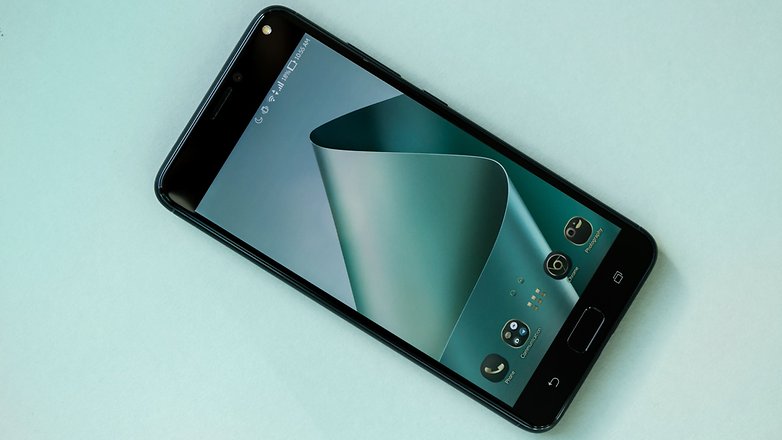 Asus will not have an easy time
Asus has proven to be able to make good devices, but does putting so many variants on the market really help the brand? Wouldn't just one cutting-edge flagship with all the bells and whistles, accompanied by a cheaper Lite version, be enough?
Apparently not. Price is probably the decisive factor, and battery size also plays an important role. But those looking for a higher performance device and not just a basic smartphone will hardly opt for a Zenfone 4 (or 5, if the new family will follow in the footsteps of its ancestors) unless they are especially a fan of the brand, the interface or other Asus characteristics.
Are you willing to spend more than $300 on a mid-range Asus device? What do you think of Asus' brand strategy?