The Asus Zenfone 3 Ultra is a tablet pretending to be a smartphone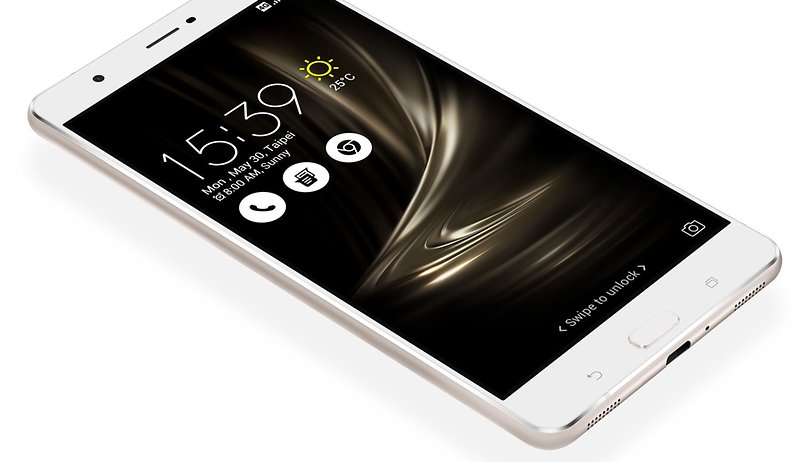 Asus recently hit us with its new Zenfone 3 series. Three metal-clad smartphone are incoming: a 5.5-inch standard model, a 5.7-inch luxury variant and a 6.8-inch handset. Wait, 6.8 inches? That's not a smartphone, that's a tablet. NEXTPITTV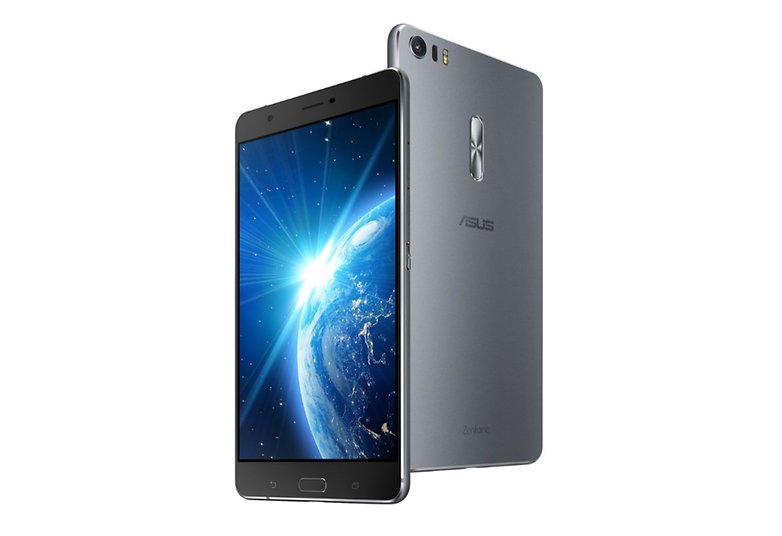 Essentially, it looks like Asus may be trying to bridge the gap between two worlds. Why buy a smartphone and a tablet when you could have both in one package?
Tablet sales have been crashing following their initial explosion so it seems sensible that Asus would be careful on how it markets this huge phone. Calling it a tablet could automatically hurt its chances of commercial success.
But the Zenfone 3 Ultra actually appeals to me more than any tablet for the last few years.
For starters, it's a tablet which could produce super photos: a 23 MP camera with 0.03s autofocus and optical image stabilization means the Zenfone 3 Ultra could easily outshine the average tablet in terms of photography.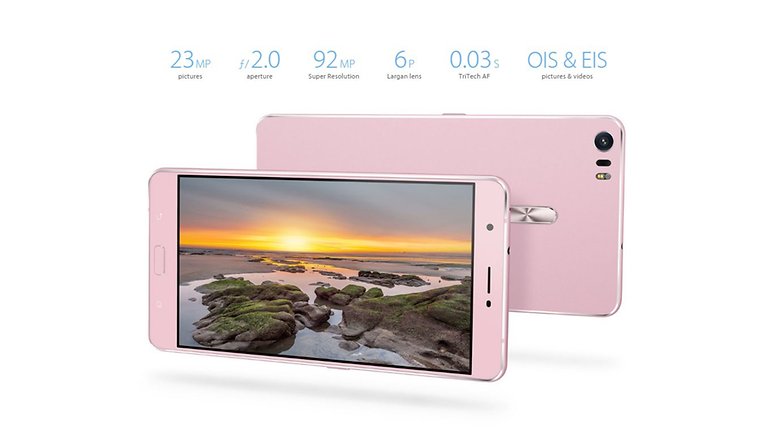 What's more, it houses a Full-HD display, protected by Gorilla Glass 4, with a 79 percent screen-to-body ratio. Sound quality should also be superior to most smartphones and tablets thanks to the utilization of SonicMaster 3.0 technology and 7.1-channel surround sound.
The Zenfone 3 Ultra looks the part too: sandblasted aluminum, chamfered edges, a number of color variants – it's a package most manufacturers don't offer with tablets. Add to this a 4,600 mAh battery which Asus claims allows for 11.5 hours of video playback and can be charged to 60 percent in 45 minutes apparently (not to mention it can be reversed to charge other devices) and you're looking at an incredible array of tablet features.
Here is a better look at it.
The Zenfone 3 Ultra will no doubt be expensive for a tablet – current conversions reportedly put it at around $479. And carrying a 7-inch (7.34 x 3.70 x 0.27 inches) device around might make this too big for those who want to use it like a traditional smartphone. But if Asus had called it a tablet, it would surely look like one of the most attractive to date.
The ZenFone 3 Ultra will be available in mid-June in Taiwan, Asia Pacific, the EU and China. There's no word on a US release date yet, but we'll let you know when we know more.
What are your thoughts on the Zenfone 3 Ultra? Let me know in the comments.