Jelly Bean Update Rolling Out To The Asus Transformer Pad TF300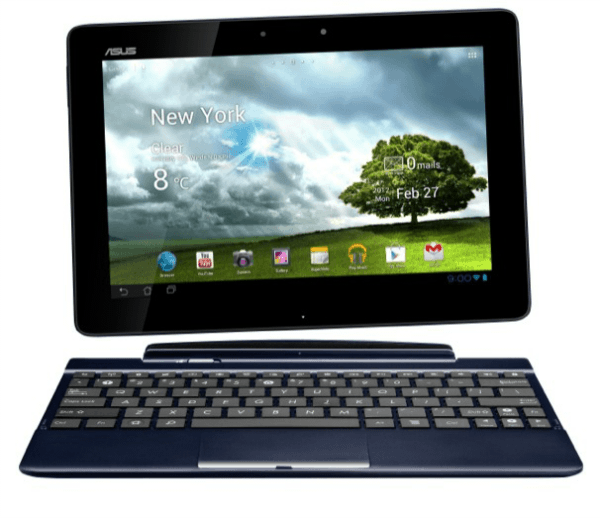 Umm....Asus...is everything ok with you guys? Feeling well? Sorry, but after reading the news that the Transformer Pad TF300 is receiving the Jelly Bean update before the Prime and Infinity, I just had to ask. This is naturally great news for owners of the tablet (I'm happy for you..really!), but owners of the Infinity and Prime (myself included) are kind of wondering WHY the TF300 received it before they/we did.
The TF300 is basically a cheaper version of the Prime, and a much cheaper version of the Infinity. It came out after the Transformer Prime, and is also a quad core Tegra 3 device. The tablets are very similar (as is the Infinity, which is the current flagship tablet from ASUS), which really makes me wonder why the Prime hasn't seen the update.
But I'm not complaining :-D If you happen to own the TF300, be sure to head to your "About Tablet" part of your settings and manually check for the update. Hopefully, the Prime and the Infinity will be next to receive the update.
Be sure to let us know how Jelly Bean is working out on your TF300 tablet, and nice job to Asus for getting more devices on the Jelly Bean bandwagon :-D
Picture credits: zapp2.staticworld.net