More Android users switching over to iOS: here's why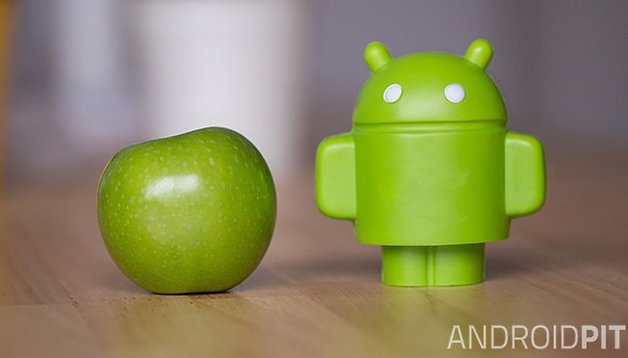 We're well into the second quarter of 2015, which means that sales data from Q1 2015 has now started spreading across the internet. The early signs in 2015 don't bode too well for Android, with its market share decreasing while iOS' has grown in key markets like Europe and China. This is seemingly compounded by the news that 32.4 percent of Apple's European customers in Q1 2015 have switched over from Android. NEXTPITTV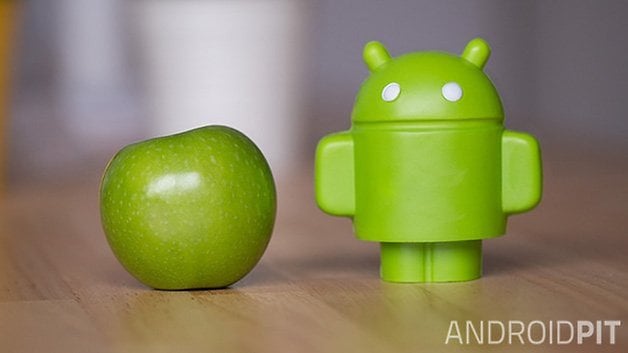 Is this as grim for Android as it sounds? Is iOS starting to eat into Android's success in the same way that we used to joke about Android taking a bite out of Apple's market share?
The latest global smartphone sales data appeared on Kantar Worldpanel, and accounts for smartphone sales in Q1 2015. In Europe's 'big five' countries, the market share held by iOS increased year-on-year by 1.8 percent to 20.3 percent, while Android's share decreased by 3.1 percent compared to the same time last year, falling to 68.4 percent. Much of Apple's global success has been attributed to its growth in China, where its share jumped from 17.9 percent to 26.1 percent in the last year.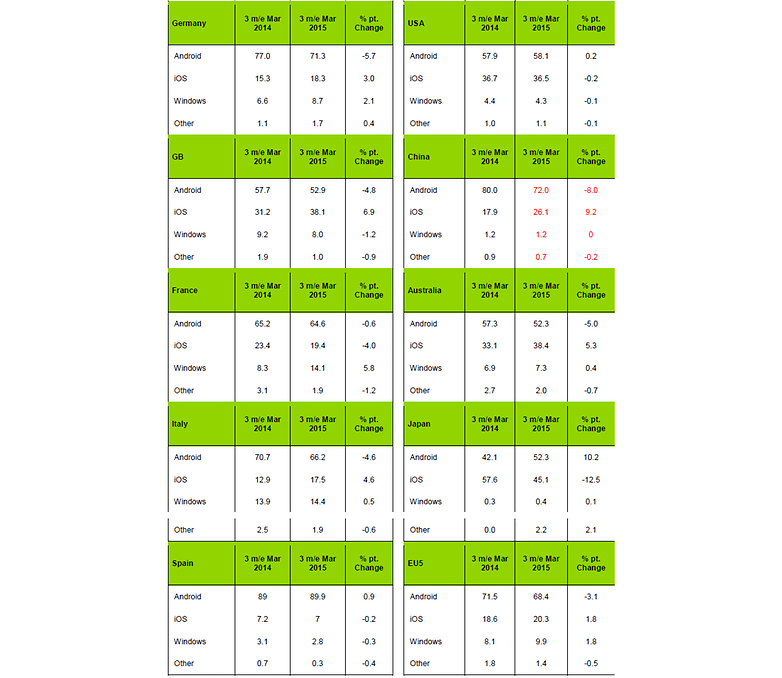 Reading Kantar's report, you'd think that we're bearing witness to some kind of mass exodus from Android to the iOS promised land. The report's title - 'Android Switchers Drive iOS Growth in Europe's Big Five' - refers to the fact that 32.4 percent of new European Apple customers in Q1 2015 were people who switched from Android.
However, the report fails to mention how many former Apple users defected to Android in this time period. Its dramatic impact is tempered further in light of the fact that Android continues to have the lion's share of the smartphone market, which increases the likelihood that new Apple customers will be ex-Android users. With Windows Phone and Blackberry holding negligible shares of the market, it can be estimated that the remaining 67 percent of new Apple customers in Europe are those who never owned a phone before.
Despite the loaded wording of Kantar's report, it does indicate a solid Q1 2015 for iOS usage, and a less impressive one for Android in crucial markets like Europe and China. Things looked a little rosier for Android in the US, where its shared crept up by 0.2 percent to 58.1 percent, and in Japan where it leapfrogged iOS by jumping over 10 percent to 52.3 percent.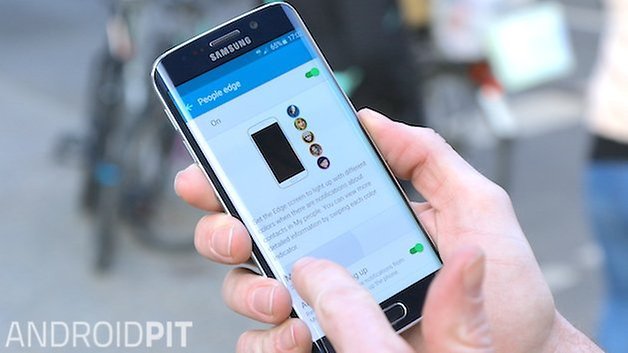 It's also worth remembering that iOS market share received a big boost from the iPhone 6 release last September, while the major Android flagships of 2015 - such as the Galaxy S6 and HTC One M9 - were launched after the first quarter. Can these big hitters, and others like the LG G4, claw things back for Android, or is the market shifting in Apple's favor?
Let us know your thoughts in the comments.