Are carriers standing in the way of the Note 7 recall?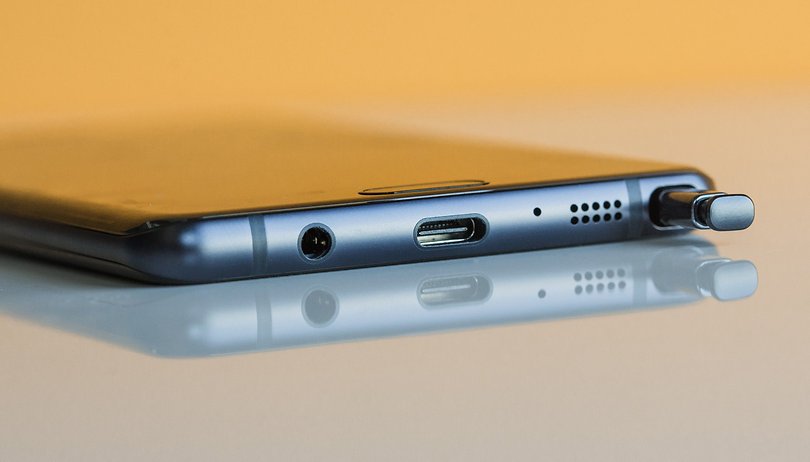 An analysis on the latest flagship devices launched during the second half of 2016 showed that the Samsung Galaxy Note 7 was used more frequently than the LG V20 and the OnePlus 3T put together. It seems that the majority of these potentially faulty devices have already been returned, as per the South Korean manufacturer's request, but a small percentage of customers are hanging onto their Note 7 devices - a group of people that Samsung is obviously having difficulty convincing to exchange. But why?
After the sale of Note 7 was halted almost two months ago and the vast majority of the devices were returned, the number of non-returned and therefore still active devices remained significant. A statistical analysis carried out by Apteligent has now shown that the Note 7 is still one of the most popular devices on the market.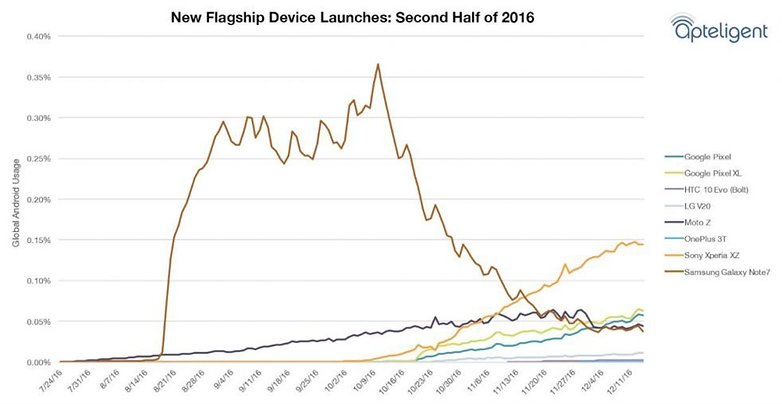 Apparently, Samsung is having serious difficulty convincing the remainder of their Note 7 users to return their device. In some countries, the exchange is both cumbersome and lucrative to customers. An androidpit.de reader, Christian, was affected by this and wrote to us on Facebook:
Some people had to get their money back through the PayPal Buyer Protection service. Customers in the USA were compensated differently than customers in Germany/Europe. Samsung advised customers to switch to an S7 Edge and the difference in purchase price was refunded. A number of buyers opted for this. Just one month later, Samsung made a separate offer to buy an S7 Edge as part of a 2 for the price of 1 deal. You could not deceive customers more elegantly, the only company that has lost as much value as this is Ford.
A Samsung spokesperson appeased, "This promotion was not aimed to fall within the context of the Note 7, but was rather more meant as a thank you to our most loyal customers and fans who might want to grab a bargain before Christmas, so only a limited number of devices were available".
Since the exchanged Note 7 devices were also affected by the recall, frustration and uncertainty among customers are justified. In particular, customers who exchanged their Note 7 in the first recall and who got a replacement Note 7 were doubly punished. Ultimately, they have had to go through the entire exchanging procedure twice.
Samsung has since offered a complete refund or the Samsung Galaxy S7 or S7 Edge as a replacement device plus the price difference reimbursed. However, based on our reader's explanation and the subsequent reactions we received on Facebook, we recognize that the latter offer was not considered fair.
However, the first offer was obstructed with hurdles, and some Note 7 owners seem to be stuck in a deadlock. Particularly when exchanging contract-bound Note 7 devices, the waiting times seem to be long, as a Samsung spokeswoman explained, "Due to the very different sales and contract modalities, Samsung cannot provide any general information about compensation".
In other words, it's the carriers who the device owners have contracts with who are standing in the way of the Note 7 exchange. There is no standardized protocol for how such an extensive recall should be carried out, so understandably, a number of providers of mobile phone contracts are not prepared and fear for their money.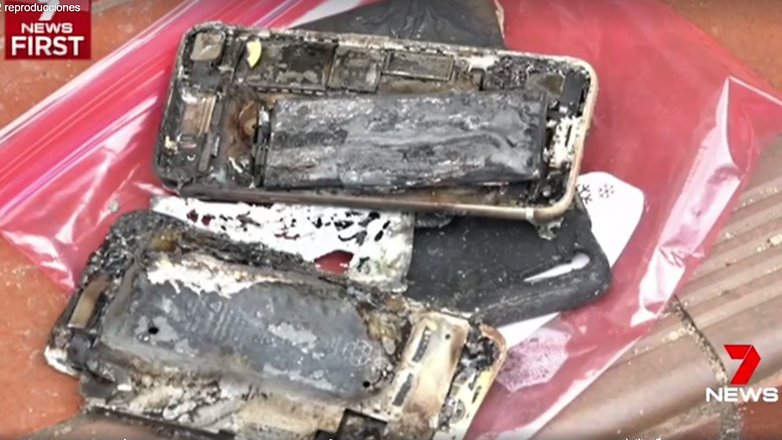 Samsung has a double responsibility to bear
On the one hand, the Note 7 is a dangerous object and must be returned to the manufacturer. Customers need a replacement. On the other hand, the Note 7 was also an incentive for contracts, and these contracts must now be broken at Samsung's bequest. The providers of mobile phone contracts must also be compensated for this. Finally, many customers may shift over to a competitor if the Note 7 was an incentive for the contract.
Today, we and you have many questions to ask Samsung. We want to know what the manufacturer is doing for Note 7 customers. What action Samsung will take when, for example:
...my provider makes it difficult for me to exchange my Note 7?
...airline staff won't let me board my plane so I either miss my plane or hand in my Note 7?
...I buy the device abroad?
...I don't have the receipt for my smartphone?



People want to know: How long will Samsung keep accepting the returned devices? What will happen to the currently active devices? How long will you still be able to use a Note 7? What about software updates? But, we must wait for Samsung's answers.
What do you think is fair compensation for Note 7 owners? Are you still hanging on to your device? Let us know in the comments.