WWDC 2018: Highlights from Apple's developer conference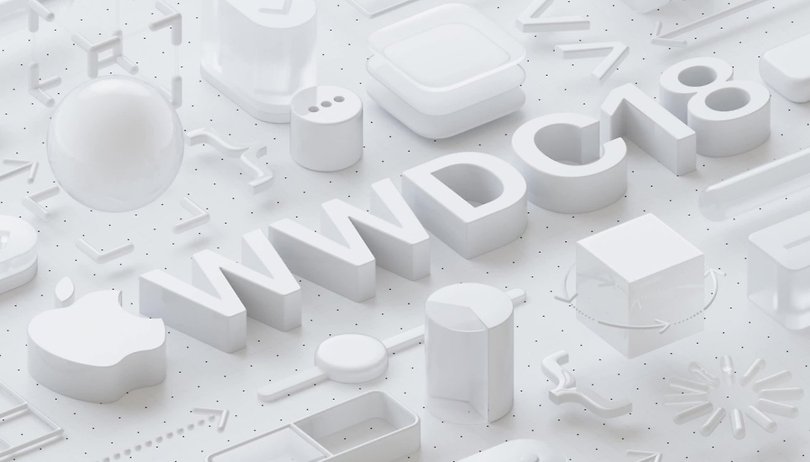 Hot on the heels of the Google I/O comes the WWDC from Apple. Here Apple app developers can see what they have to expect in terms of macOS and iOS as soon as the new software is released. These are the highlights from the WWDC keynote on Monday.
This year, Apple is hosting the Worldwide Developers Conference (WWDC) in San Jose from June 4-8, at the McEnery Convention Center. The keynote kicked off WWDC on Monday, where Tim Cook and other Apple management figures presented all the latest news from the Apple universe. You can watch a replay of the keynote at this link.
Apple's developer conferences are also relevant for fans of Android, because Apple is showing here what features will be available in its upcoming OS version. All too often, these announcements find their way onto Android with a short delay - recently with the new gesture control in Android P, for example. With that in mind, let's dive right in to the big news from Apple.
The latest news from WWDC 2018
iOS 12: It's all about performance
iOS 12, the next big OS update for iPhones and iPads, will focus on improving performance, plus ARKit 2 and new features for Siri. We've summarized all the news about what iOS 12 will have in store for you here: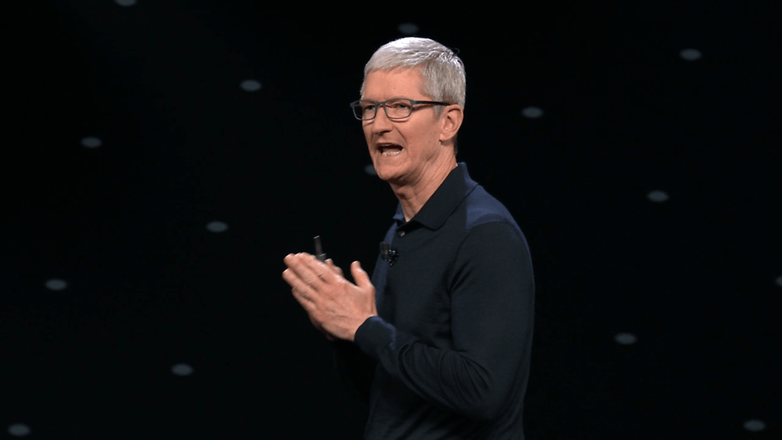 Siri Shortcuts: Apple's assistant gets more personal
Apple's voice assistant, Siri, has to go above and beyond just to keep up with Alexa and Google Assistant. With Shortcuts you can customize Siri to do the things that are most important for you in everyday life. You can read all about Siri Shortcuts in our article: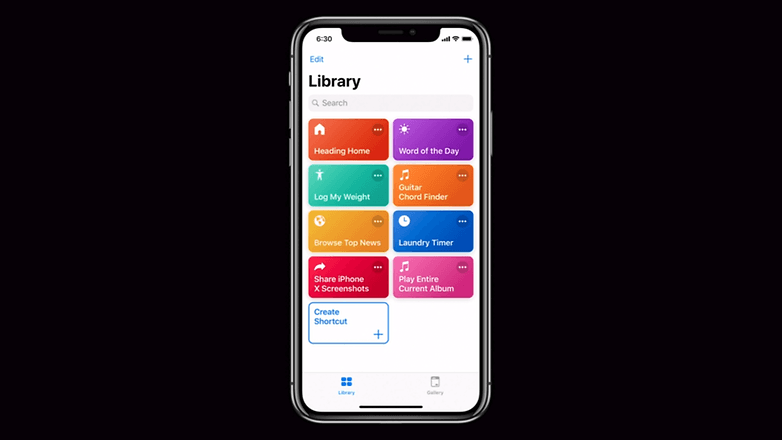 WatchOS 5: The Apple Watch is now a walkie-talkie
The Apple Watch has been a true success story for the company. It has seen 60 percent growth just last year. With watchOS 5, the Apple Watch gets a lot of new features, one of which is a new feature which allows you to use your watch like a walkie talkie. More on this: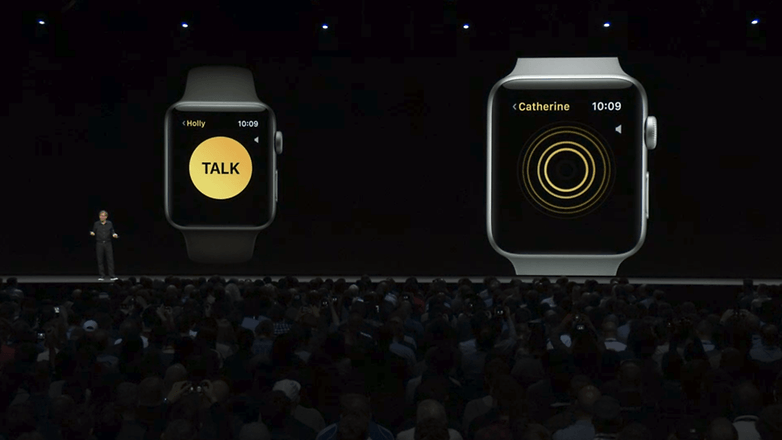 More coverage from WWDC 2018:
Pre-WWDC rumors
Now that all the keynote announcements are over, the pre-show rumors are irrelevant, but it's still entertaining to see which ended up being true. Below are all the rumors and predictions that were floating around before WWDC began, for your reading pleasure.
OS 12 and macOS 10.14: will they converge?
iOS 12 will be the next major update for the iPhone. This will be more about product care than optimization work. In recent months Apple has been struggling with reports of bugs. Therefore, some new features are supposed to have been advanced for the time being, so that iOS 12 can be developed strongly towards quality control.
The biggest change could be together with macOS 10.14. Apple is supposedly working on universal apps that run on the Mac and on an iPhone or iPad. However, it is unclear whether the time is ripe for this development as early as 2018. This is accompanied by the rumor that Apple will switch to its own ARM processors on its Macs from 2020. Universal apps would be the logical preparation for this.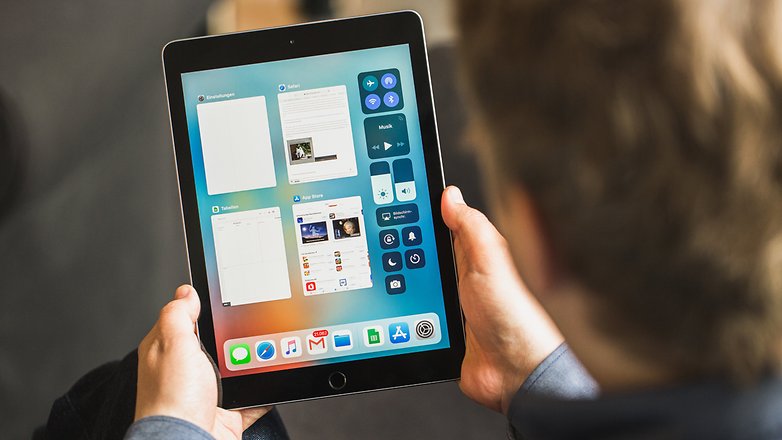 iPhone SE2: the new baby of the family
In spring 2016 Apple showed the iPhone SE, which came in the guise of the iPhone 5, but with contemporary features. For weeks there have been rumors that Apple is preparing a successor to the iPhone SE. This idea is not entirely absurd, especially as Apple will present the new generation of iPhones in autumn - the small iPhone might not stand out enough to make an impression if presented at the same time as its bigger cousins.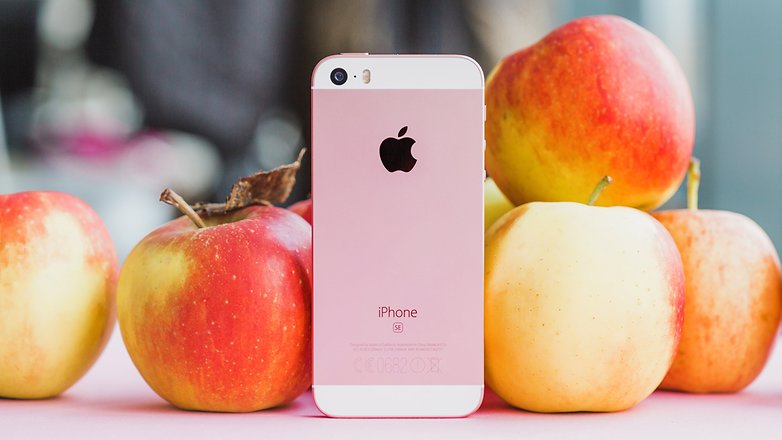 watchOS 5: sleep monitoring on Apple Watch?
A new version of watchOS could put the focus on the latest Apple Watch. Considering that last year the company acquired Beddit and its app, it may be time to integrate sleep monitoring features into the wearable from Cupertino.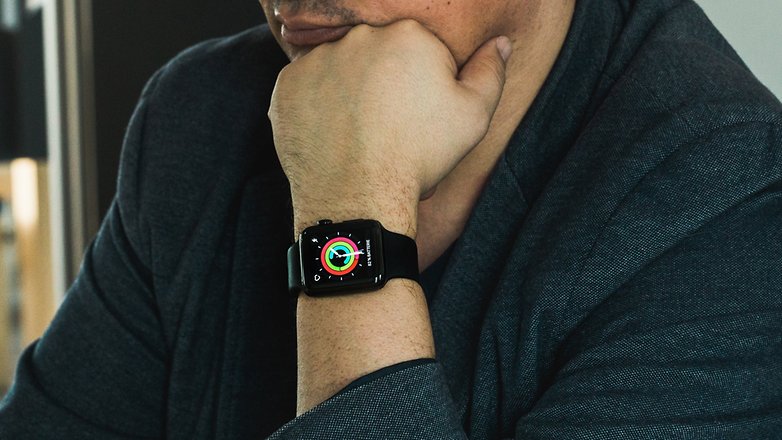 What else?
Rumours about a new HomePod and a new voice from Siri are not true according to 9to5Mac. The origin are Siri's answers to the question about the WWDC at the weekend. According to this, a new shiny house is planned for Siri and a new voice. The latter remains mysterious, but the new house is basically just Siri's answer from last year.
After all, there could be a cheaper HomePod under the Beats label. Apple is currently under a lot of pressure from Google Home and Amazon Echo - and with a more expensive product.
What else do you expect from Apple in 2018? Let us know your thoughts in the comments.