Apple Watch Series 3: the future of the Apple Watch is here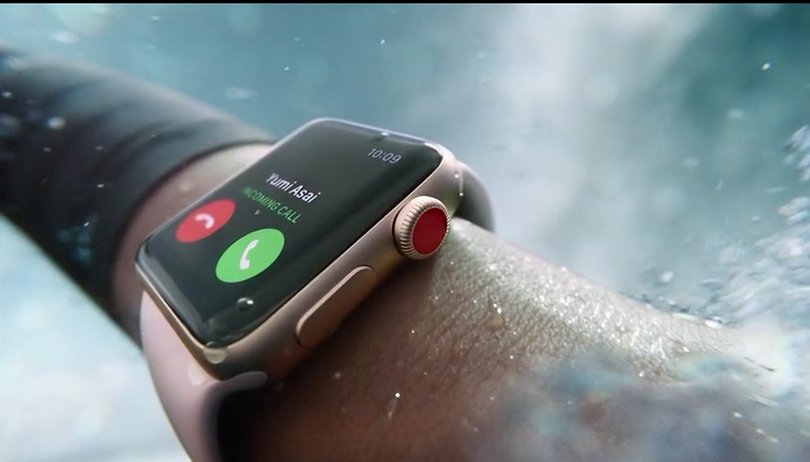 Apple has just presented the new generation of the Apple Watch alongside the three new iPhones. This version will come with watchOS 4, LTE support and an antenna that works through the display.
Apple Watch Series 3
The third generation of the Apple Watch can work independently of a smartphone. For this to work, Apple provided it with a faster chip so that apps could work on their own. The new dual core processor has an Apple-designed Bluetooth and Wi-Fi chip which has low power consumption. In spite of all these changes, it's the same size as the Apple Watch Series 2. Apple has incorporated an electronic SIM card, though it's unclear whether it's an Apple SIM or an eSIM. With the third Apple Watch, the Cupertino firm has come up with a refined solution for the antenna: it's built into the display.
The new Apple Watch has other exciting new features as well. For example, Siri is able to speak to you directly through the watch. Apple Music will be available as an app on the Apple Watch this year, meaning you won't need a paired smartphone to listen to music. With integrated LTE, users will always be connected.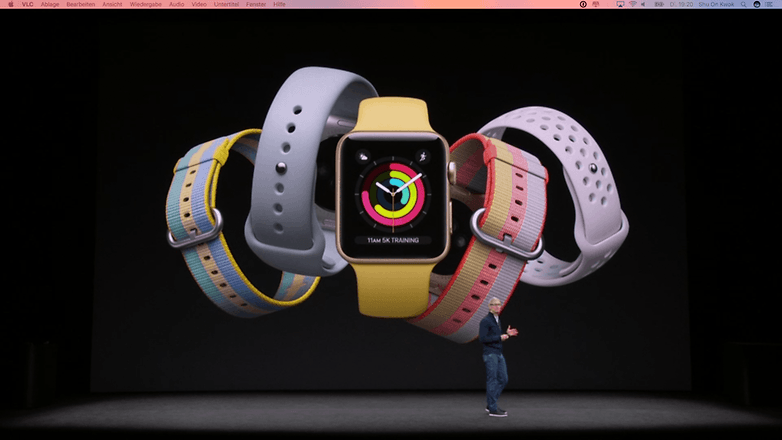 The Apple Watch Series 3 will be ready for pre-order from September 15, and available from September 22. It will cost $329 without LTE and $399 with LTE. It will work with all major carriers in the US: AT&T, Sprint, T-Mobile and Verizon. A wide range of colors and bands are available, and you can check out the Apple website for details.
If you're not convinced by the newer Apple Watches, the Apple Watch Series 1 received a price reduction and is now just $249. Let us know what you think of the Series 3 in the comments!